Product Details:
This statue for sale shows us an image of Our Lady of Fatima. We could see the Virgin Mary with her hands folded and her eyes closed as if she were praying sincerely for people. On her arm is a delicate beaded pendant, a symbol of Catholicism. The robe on her body is so naturally draped over her. Anyone who sees this statue would be blown away by the details. Such a beautiful statue of the Virgin is perfect for places in churches, schools, gardens, and communities.
Excellent Carving Artists:
This our lady of Fatima statue is so realistic because of the highly skilled and experienced carving artists at the YouFine factory. They have carving skills passed down from their parents, and they could continue to learn and improve their skills in their spare time. They put their heart and soul into sculpting, striving to bring out every detail of the statue perfectly. Every year, many people from China come to follow them to learn to carve.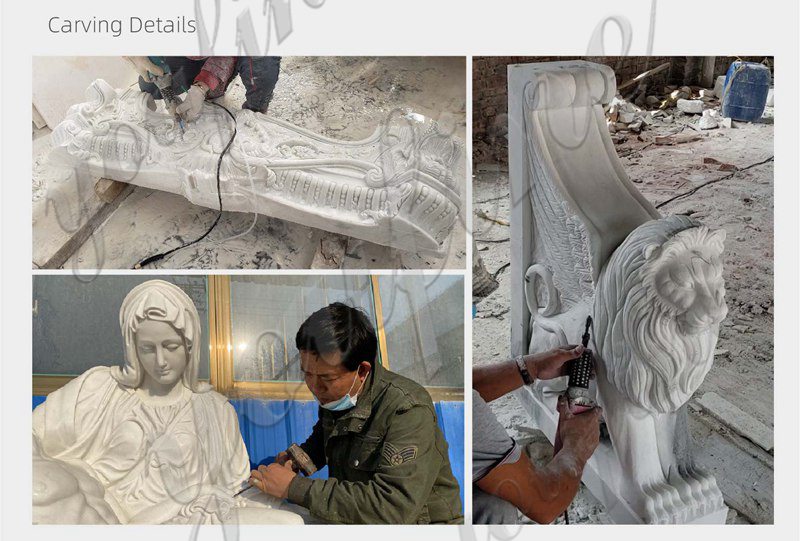 Accept Customized Services:
Decades of experience in statue making makes YouFine fully capable of accepting various customized services from customers. The talented designers in our factory could do all kinds of 3D drawings for you to present your satisfactory design. Of course, we could also make a variety of small and large Madonna statues if you want something other than life-size. The customized customers we have worked with are very satisfied after receiving the statues, and some of them also carry out reverse orders for us to customize more marble religious statues from our factory.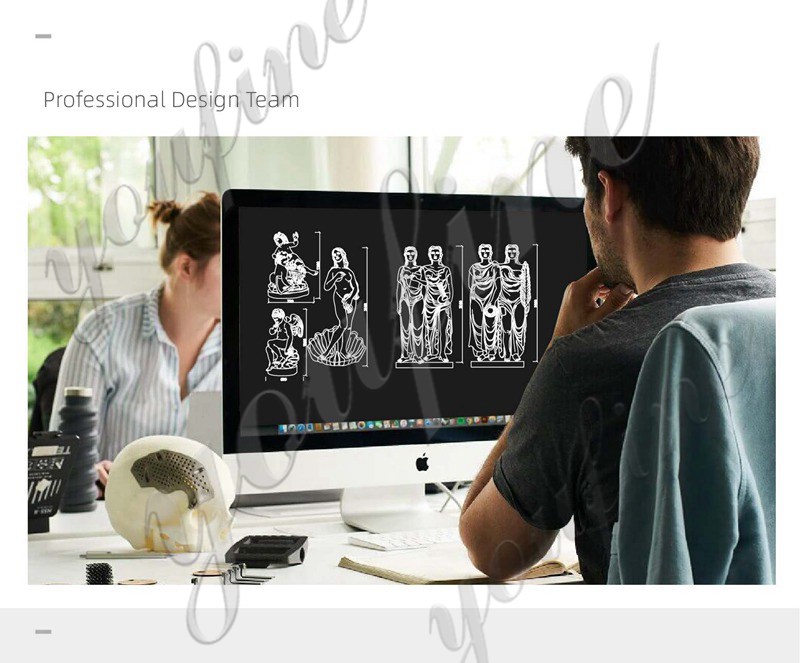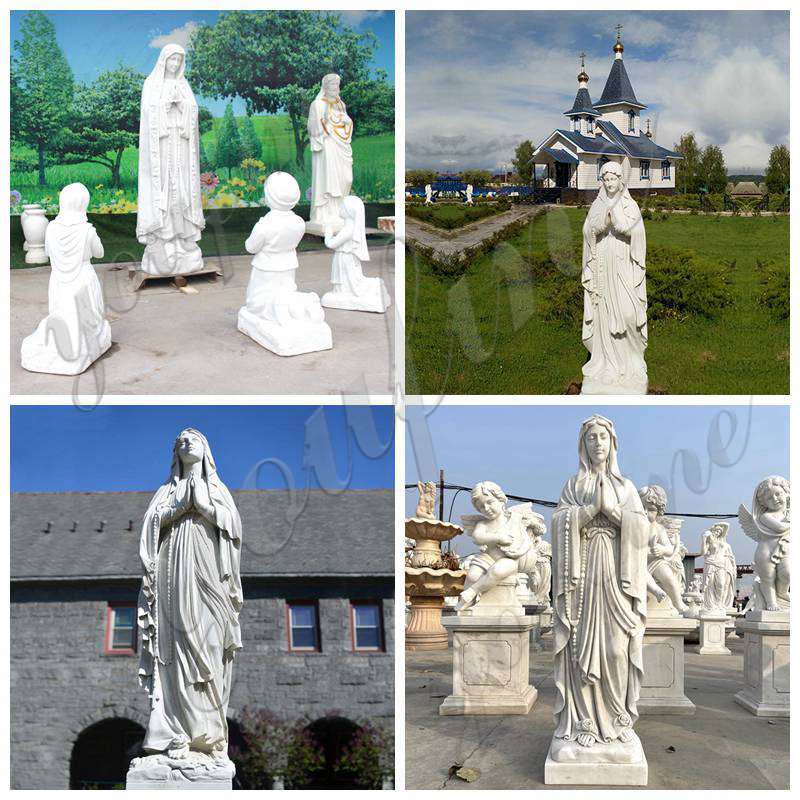 Full Shipping Insurance:
In order to protect the interests of customers to the greatest extent, YouFine purchases full insurance for each statue. Therefore, if the statue is damaged during transportation due to uncontrollable factors such as natural disasters, the insurance company would pay for you. Therefore, you do not have to worry about the long-distance transportation of products, because we would make predictions about various situations and try our best to avoid all events that damage the interests of customers.
YouFine is confident to be your best partner. If you are interested in our marble religious statues, please feel free to contact us.
Inquiry send to us ,We'll reply ASAP and keep your information confidential