Our Lady of Guadalupe, also known as the Virgin of Guadalupe, is a Catholic title of the Blessed Virgin Mary. It is associated with a series of Marian apparitions in December 1531, and is a shrine dedicated to Our Lady of Guadalupe in Mexico City Respected image on the cloak. In 1531, Our Lady of Guadalupe appeared on the 12th of December of a member of the defeated Aztec royal family.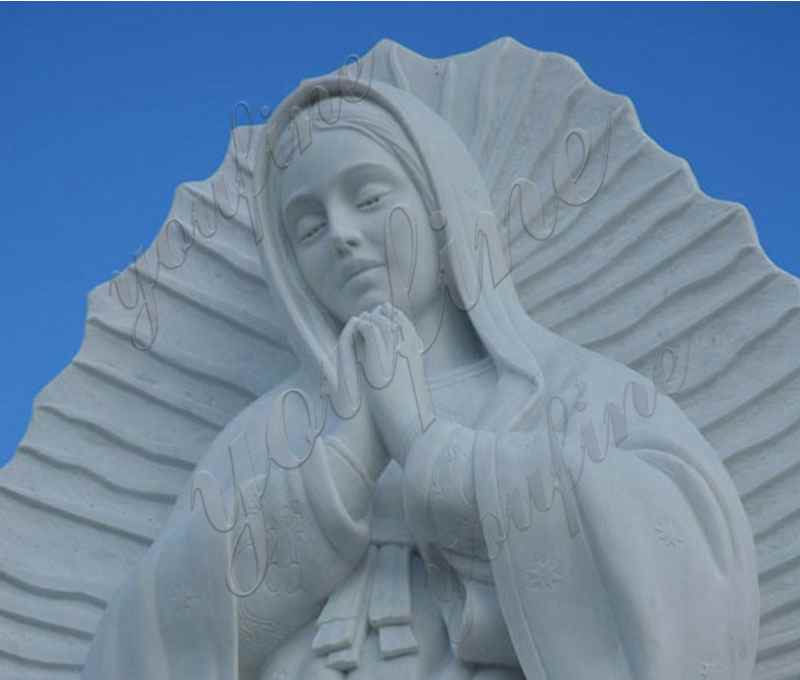 She appeared on a small hill. Not just any other hills, but a sacred hill. For centuries, this has been the temple of the goddess Tonantzin (meaning our revered mother). Like many "goddesses", Tonantzin was a continuation of the Supreme Mother Goddess in the patriarchal era.
These are the actual words of Our Lady of Guadalupe, translated from the earliest records:
"I hope a temple is built here soon so that I can show my love, compassion, help, and protection here. For I am your merciful Mother, praying and trusting me to you, to all the inhabitants of this land, to all those who love me."
"I will listen to their lamentations and heal all their pains, sufferings, and sorrows. In order to fulfill the purpose of My mercy, I direct that a temple be built for Me in this place."
Naturally, the temple was not truly built until she was assimilated into the Mary of Nazareth. Throughout the patriarchal era, such compromises were necessary. They were part of the life of fallen humanity.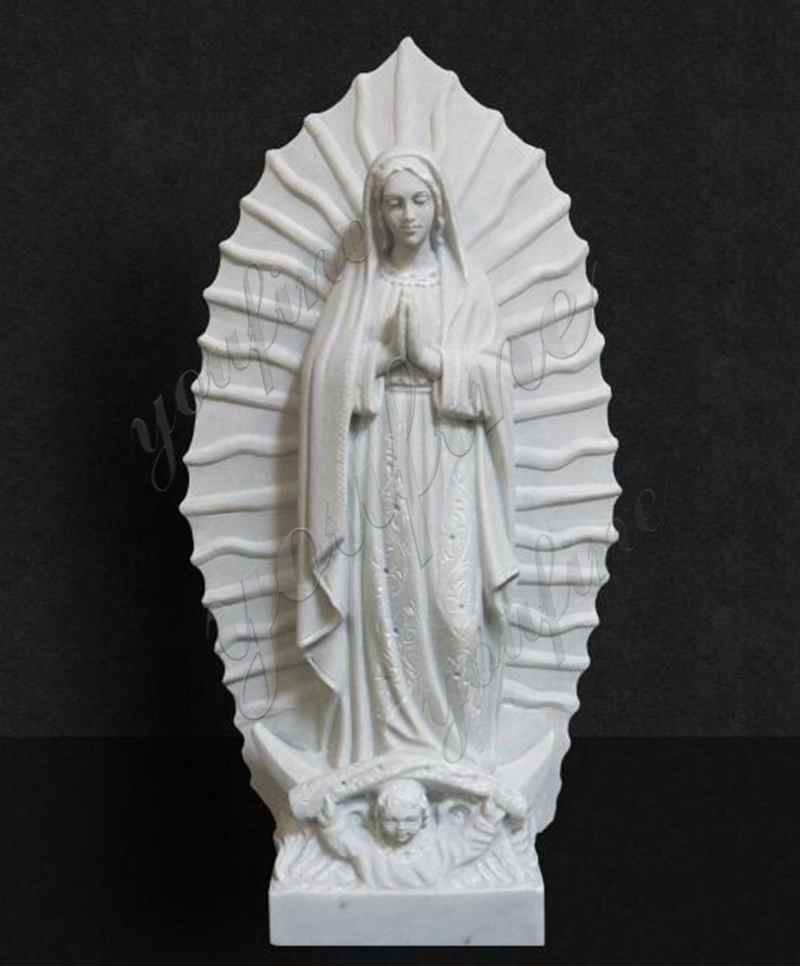 She had her icon miraculously printed on a cloak, in her temple, and was worshipped in Mexico and throughout the Americas. It is a truly miraculous image, as many studies have shown.
The Our Lady of Guadalupe is surrounded by the rays of the sun. She is not a "moon goddess", relegated by the patriarchy to a symbol of the moon and the earth (as opposed to the sun and the heavens). She is the radiant Sun, the symbol of the supreme deity in traditional cultures throughout the world.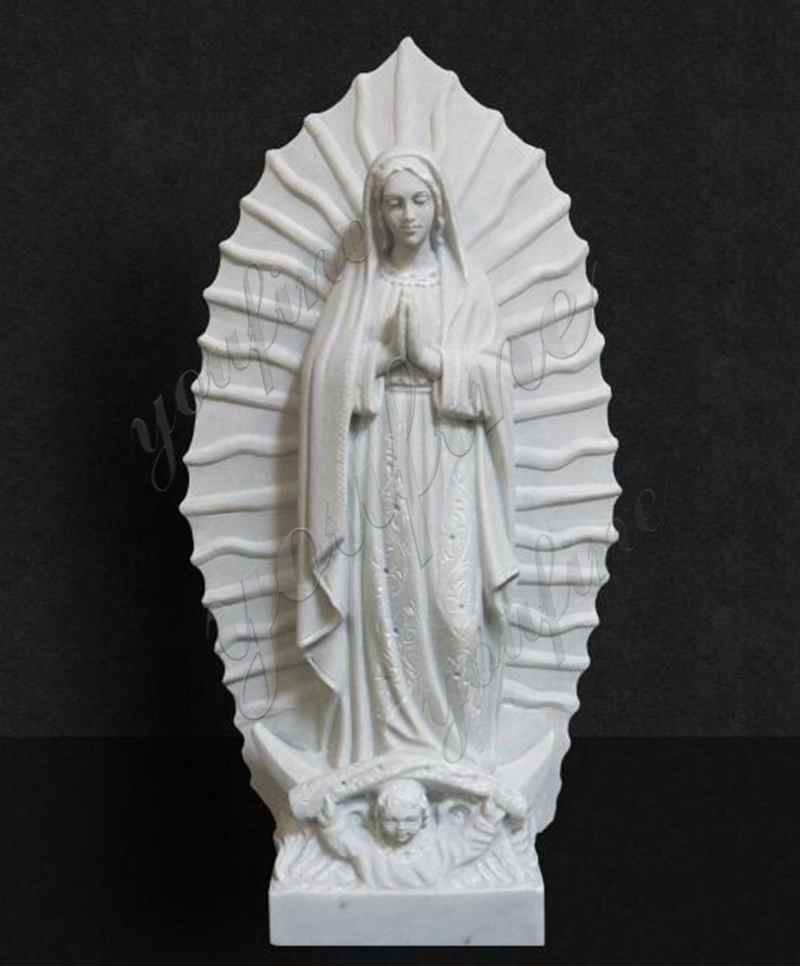 Inquiry send to us ,We'll reply ASAP and keep your information confidential