This statue shows us Our Lady of the Assumption. Assumption of Mary is a revered figure in the Catholic tradition, symbolizing Mary's assumption into heaven, body, and soul. Our marble statue beautifully depicts this moment of divine grace. Standing tall with a serene countenance and outstretched arms, the sculpture captures the essence of Mary's ascent into heavenly glory. Every delicate detail, from her flowing robes to her peaceful expression, invites worshippers to contemplate the significance of this profound event.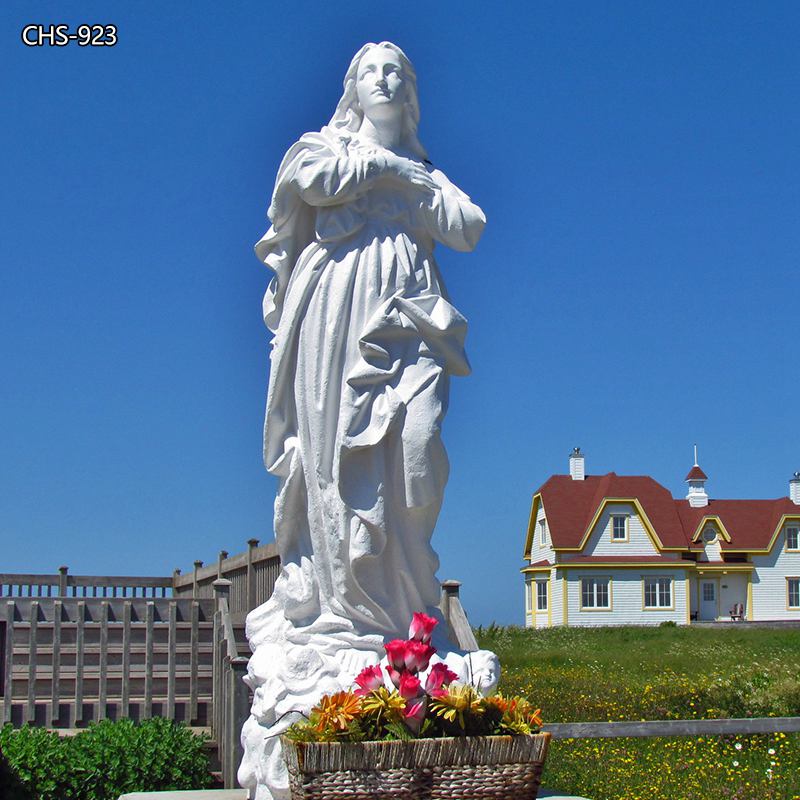 Meticulous Craftsmanship:
At our factory, we are blessed to have master carvers who possess not only exceptional artistic skills but also a deep reverence for their craft and Catholic faith. These talented artisans approach each sculpture with utmost devotion and commitment to excellence. Through their expert hands, they meticulously carve the Our Lady of the Assumption statue, paying careful attention to every detail, ensuring that the divine grace and beauty of Mary's assumption are brought to life.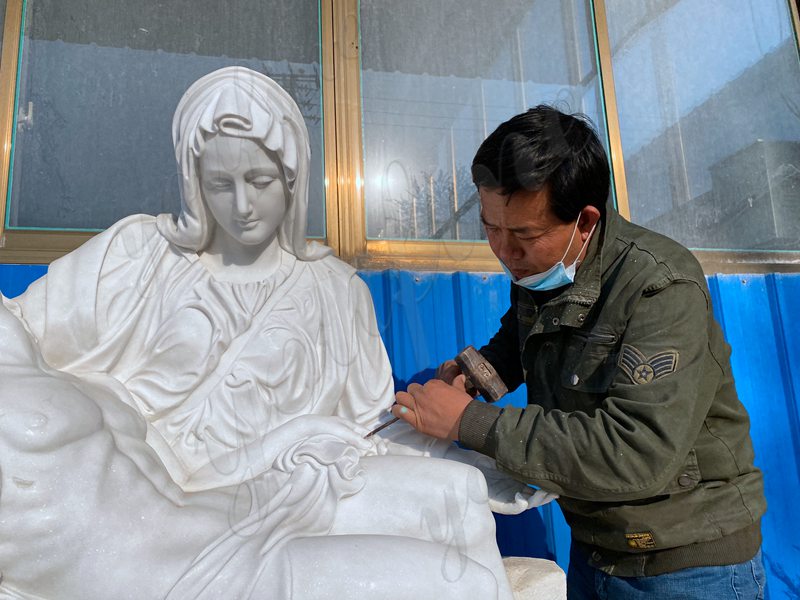 More Virgin Mary Options:
In addition to the Assumption of Mary statue, we offer a diverse collection of Madonna sculptures. Our range includes the marble sculptures of Our Lady of Lourdes, Our Lady of Fatima, Our Lady of Guadalupe, Our Lady of Knock, and many more. Each sculpture is a testament to the devotion and artistry that goes into creating these sacred representations. Furthermore, we understand the importance of individual preferences, and thus, we provide customized services to fulfill all reasonable customization needs of our customers.
Factory Direct Sales:
As a factory direct sales provider, we take pride in offering an integrated service experience to our valued customers. From material selection to the intricacies of carving, packaging, and transportation, we handle every step of the process. Our goal is to ensure that you receive your Our Lady of the Assumption statue or any other Madonna sculpture with utmost convenience and care. This direct service model also allows us to provide you with factory price guarantees, ensuring that you can obtain these remarkable marble religious statues at an exceptional value.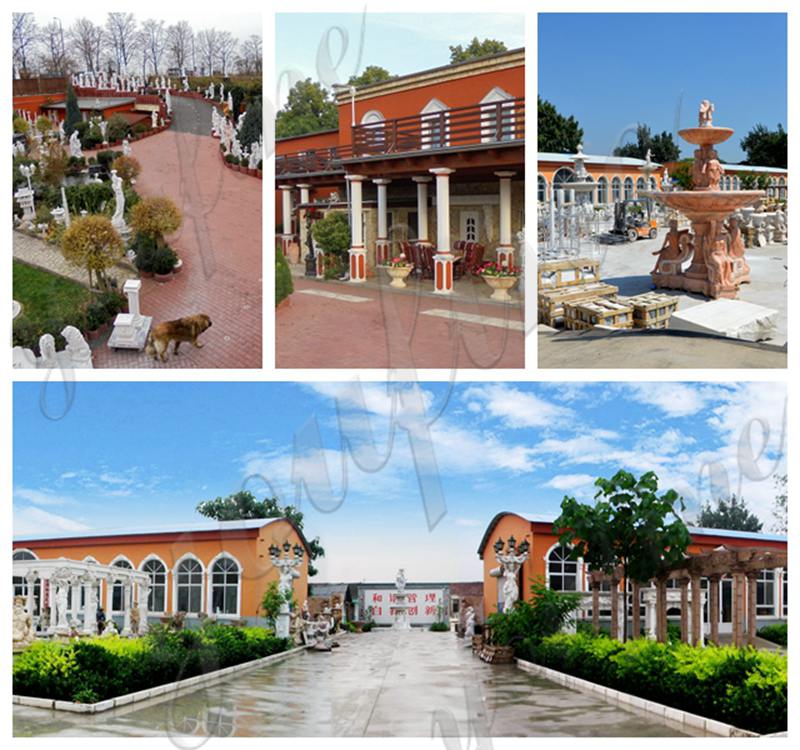 If you are interested in this marble our Lady of the Assumption statue or other marble religious statues, please feel free to contact us.
Inquiry send to us ,We'll reply ASAP and keep your information confidential