Mother Mary and Children Statue Details:
This is a life-size marble mother Mary and children statue design. Our Virgin Mary is wearing a beautiful robe and cape and hat. She held a child in her hands, and five children surrounded her. The gentle and smiling face of the mother Mary revealed her love for the children. This classic mother Mary statue fully expresses the love between the Virgin and the child.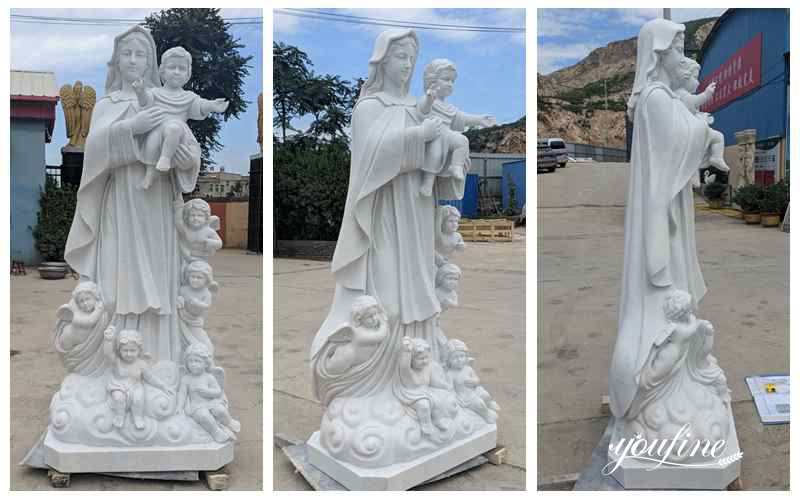 Choose High-Quality Marble Materials:
For many years, YouFine has always insisted on using natural marble to carve every Catholic statue. YouFine will use the highest quality and natural white marble material to sculpt this mother Mary and children statue. All the stones are carefully selected by our professional staff, and there are not too many gray patterns and magazines. So the combination of perfect carving technique and high-quality marble stone ensures all the details of this statue.
YouFine Has A Professional Team:
YouFine has been engaged in the carving of Catholic marble statues for more than 30 years and has a complete team. Our sales staff focus on Catholic knowledge to ensure that could provide our customers with more accurate Catholic sculptures and church products. At the same time, our chief carving master is also a devout Catholic believer. He has been learning carving techniques since he was a child, so he has a wealth of carving experience. The details of this Mary and children statue can be carved perfectly by his hand.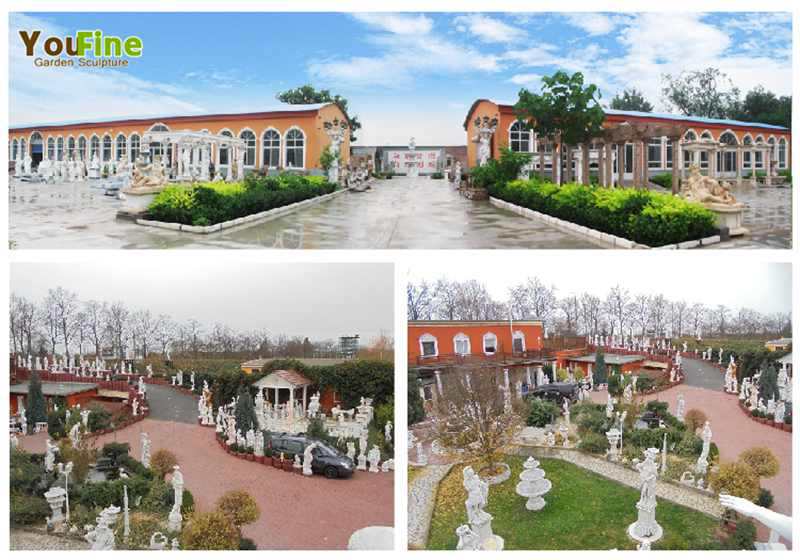 More Marble Mary Statue Designs:
Here at YouFine Carving Factory, you could find various beautiful marble Mary statues and other catholic statues. YouFine is a professional marble carving factory and could make any Catholic statue, both in size and design to your specifications. Such as the marble Jesus statue, the St. Joseph statue, the St. Michael statue, and more.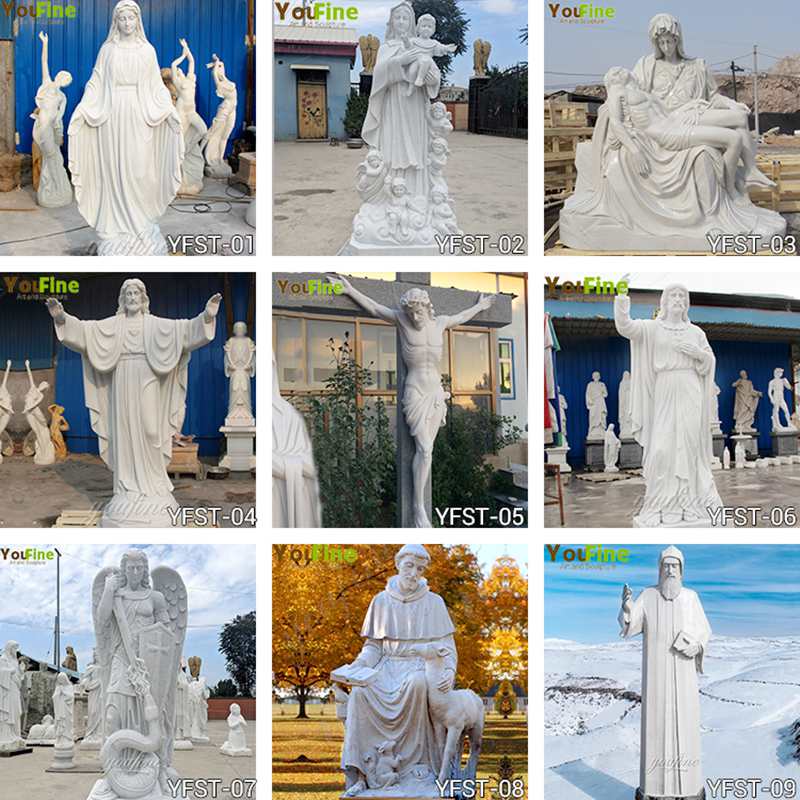 Our high-quality marble mother Mary and children statue with realistic details is sure to attract your attention. If you need this statue, please feel free to contact YouFine.
Inquiry send to us ,We'll reply ASAP and keep your information confidential