Catholic Marble Sacred Heart Jesus Statue Detail:
This Catholic marble sacred heart Jesus statue is made of high-quality white marble. The size of the sculpture is life-size with a nice marble base. The design of this Jesus sculpture is graceful. He wears an elegant robe and points his fingers to the Sacred Heart. All the details are so realistic, whether it is hair or any other details are perfect.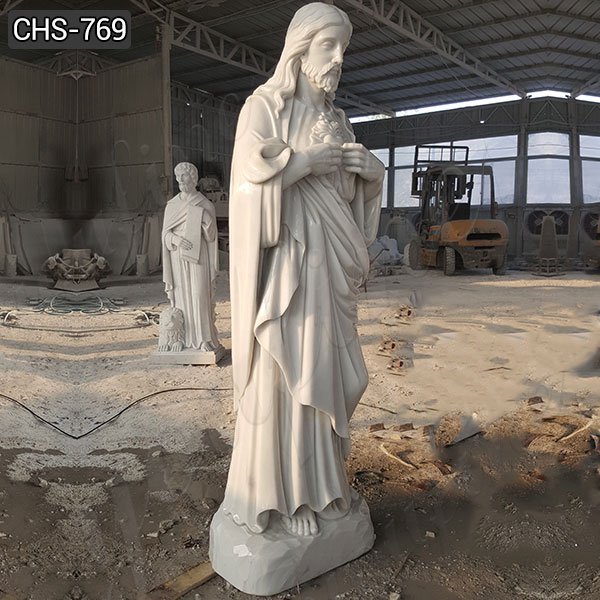 The high-quality marble sacred heart Jesus statue could be used indoors or outdoors. Because we use high-quality white marble raw materials, the surface of the sculpture is more natural and has the unique appearance. It also ensures that our Jesus sculptures could be used in any outdoor environment.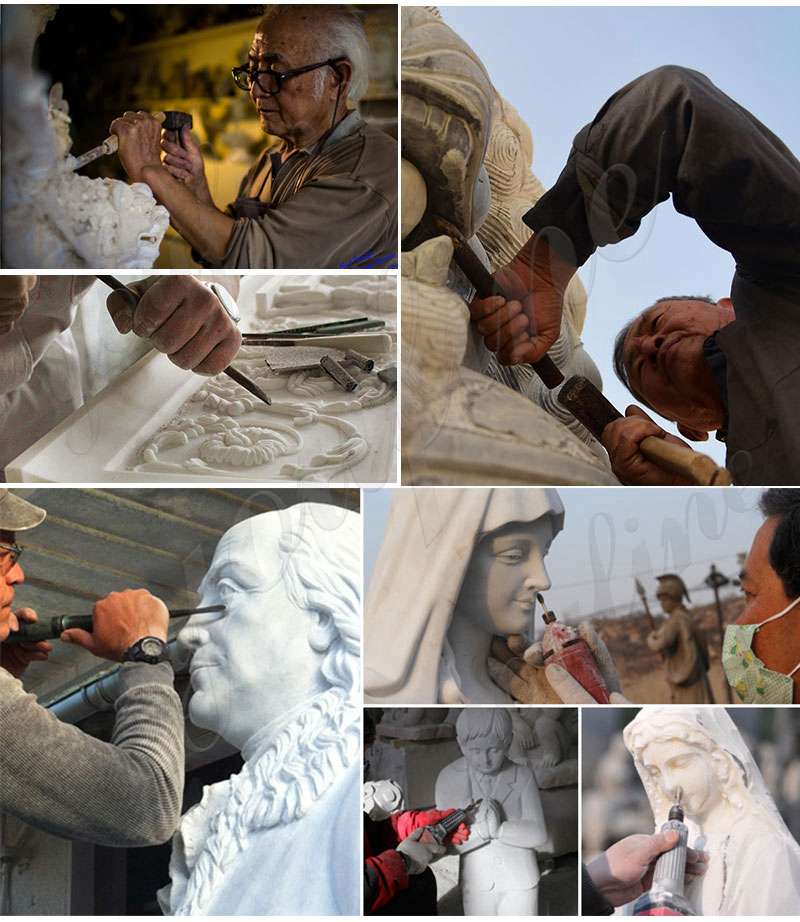 Why Choose You Fine Art Sculpture?
You Fine Art Sculpture factory established in 1983, with more than 35 years of marble carving experience. As a family heritaed factory, You Fine top master Yuan begin to carving since 13 year old, as a devout Catholic, Master Yuan know very well about the characteristics of the religious figures, he knows how to carve the statue more vividly, the faces of the statue from his hands will be holy and serene.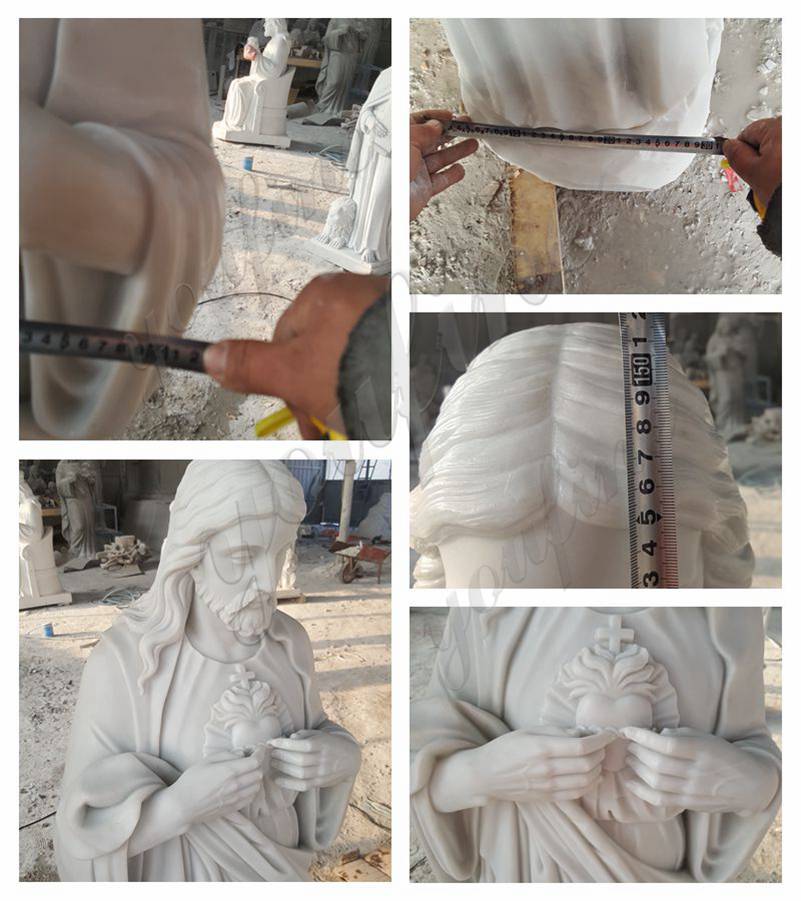 As well as, you could find any Catholic marble sculptures you want, such as marble Jesus sculpture, marble virgin Mary sculpture, Saint Joseph sculpture, Saint Francis sculpture and other saint sculptures. We have clay models for all the sculptures. So that you could directly choose our standard size or you could directly tell us the size and specifications of the sculptures you need. We could make them according to your requirements.
As the cost of raw materials and labor continues to rise, our prices are constantly changing. Therefore, if you are interested in our marble sacred heart Jesus statue product, please do not hesitate to contact us at any time for the latest prices.
Inquiry send to us ,We'll reply ASAP and keep your information confidential