Product Introduction:
This marble statue of the Virgin Mary shows us the image of the Virgin Mary with outstretched hands. She looks so kind and kind, like the mother of the earth, to embrace everything in the world. As the biological mother of Jesus, she was great and gave birth to the Savior Jesus. Moreover, she has appeared in various images all over the world to help people in need. Many Catholics hold her in high esteem.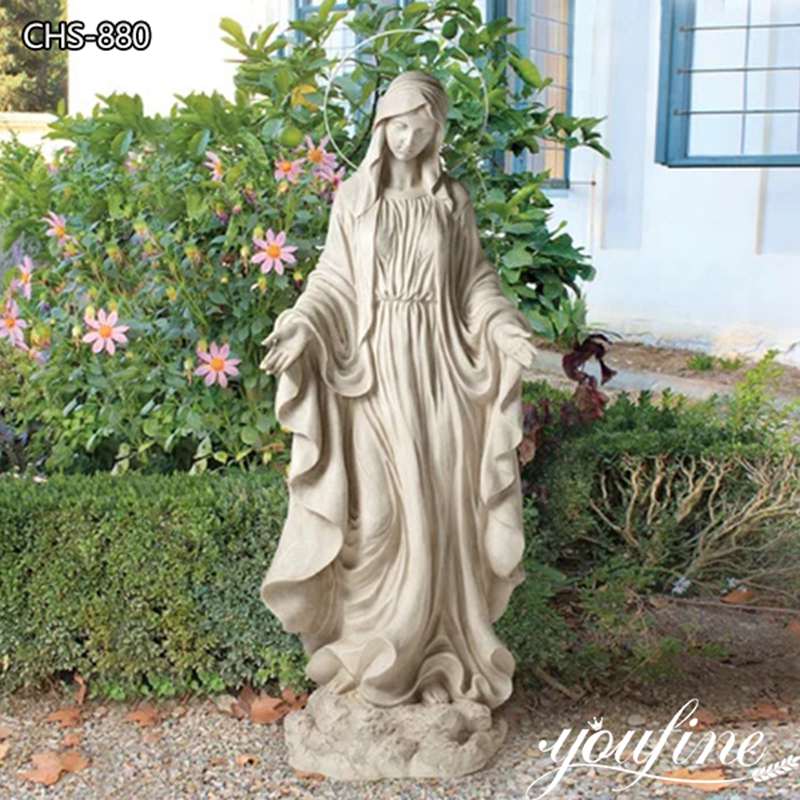 Realistic Image:
This life size Virgin Mary statue made by YouFine has a realistic and figurative appearance. These are all thanks to the superb carving skills of our factory masters. Under their carvings, any expression on the face of the Virgin Mary is clearly visible, and the most powerful aspect of the sculptor is to show the tenderness, kindness, and kindness of the Virgin Mary in invisible places. Every detail on the statue is so perfect. For example, the flowing clothes and lifelike hands of the Virgin make us feel like a Virgin who really appeared in front of us.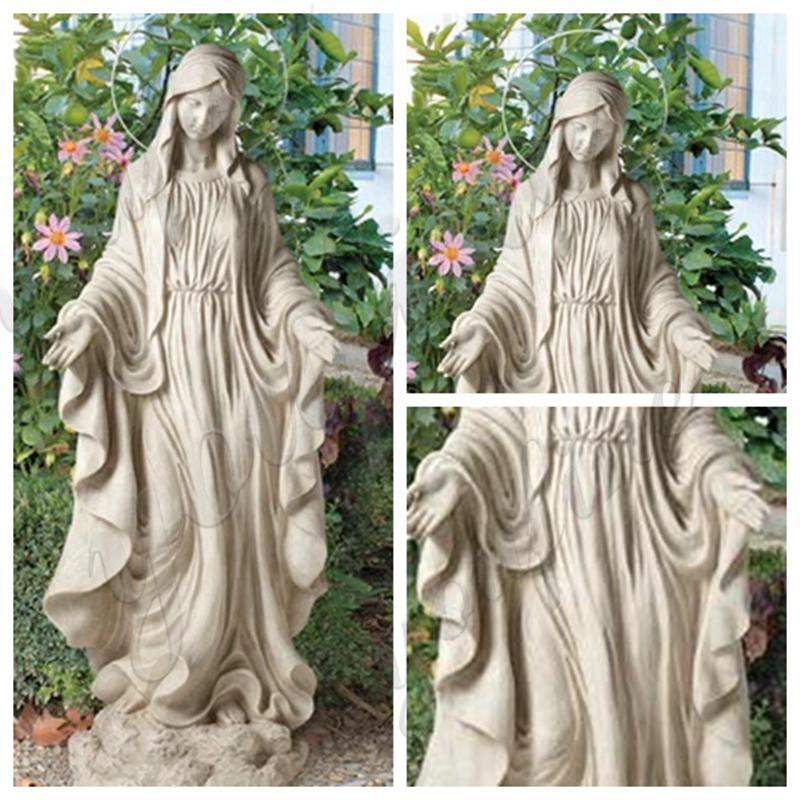 Professional Design Team:
YouFine has a professional design team. They have been professional designers for many years and have rich design experience. Whether it is 3D drawing or other various skills that could be used proficiently. More importantly, they could keep up with the trend of the times and constantly introduce new designs. Any statue you want custom-made, they could design it. If you want to add a crown to the Virgin's head or add some pendants to the Virgin's dress, they could do it for you.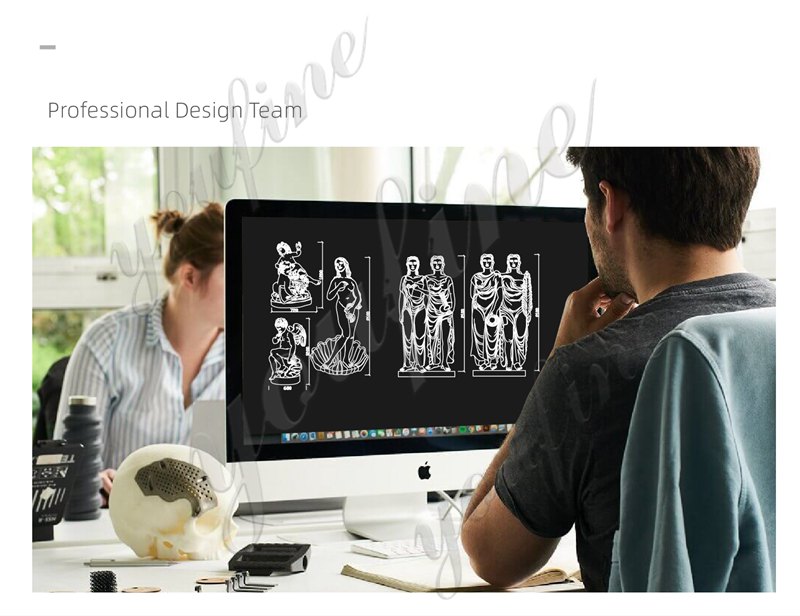 One-Stop Service:
As a professional statue production factory, YouFine has formed a complete and mature internal production system. Whether it is the selection of statue materials, cutting, engraving, polishing, packaging, transportation, etc., it is all done by the corresponding YouFine staff. Under such an integrated service, not only could the product be completed quickly, but also could provide you with a factory price guarantee. So, you could buy with confidence.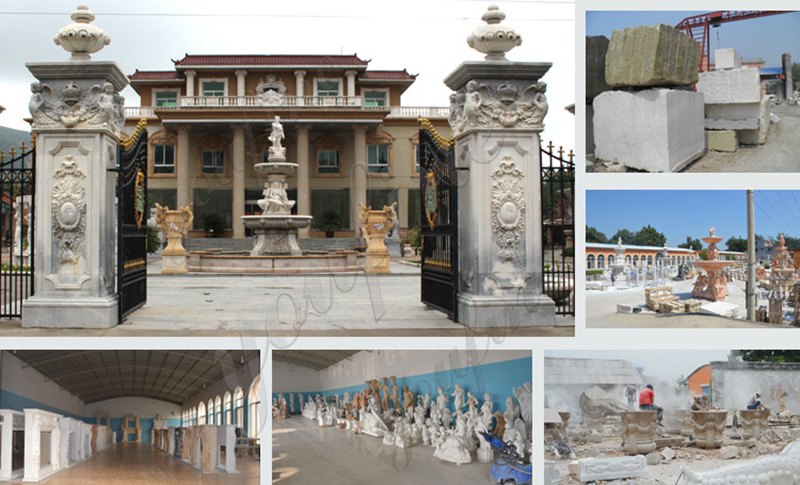 YouFine is confident to be your best partner. If you want to buy such Catholic statues for the garden, please feel free to contact us.
Inquiry send to us ,We'll reply ASAP and keep your information confidential