The Introduction of Our Lady of Perpetual Marble Statue:
What a beautiful white marble Our Lady of Perpetual statue. Our Lady of Perpetual wears a beautiful crown, there is a cane in her right hand and she is holding a lovely boy in her left hand. Our sculptures are very delicately carved, the Our Lady of Perpetual and the children's hair, as well as the beautiful robes are carved very vivid images.
We use high quality white marble materials to make this marble sculpture. Our marble craftsmen are engaged in the carving of various marble figures throughout the year and have rich experience in carving. Therefore, all the details of Our Lady of Perpetual statue is pure hand-carved by them. This is one of the advantages of our marble sculpture production at You Fine Art Sculpture.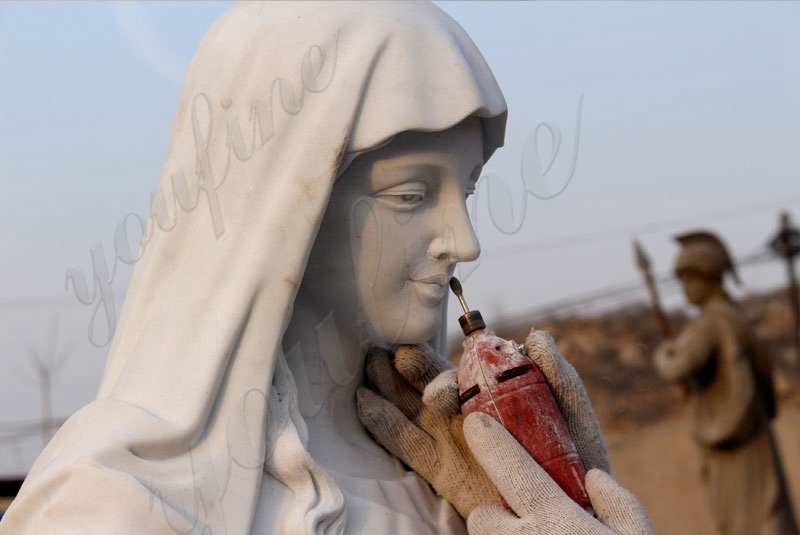 These high quality religious marble statues could make beautiful memorials for cemeteries, houses and gardens. Some of our statues are displayed in churches, public buildings, government buildings and even private pastures. High quality marble would make the statue stronger and could be used both internally and externally.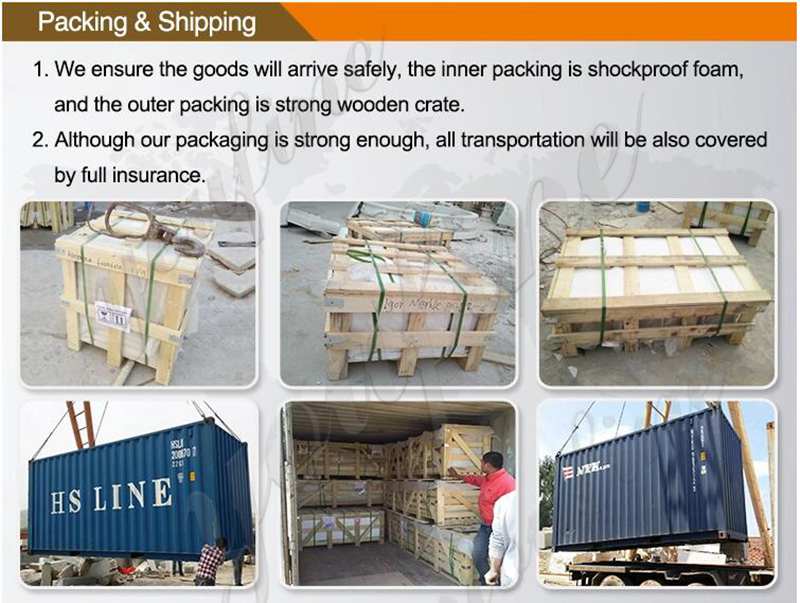 The Packing of Our Lady of Perpetual Marble Statue:
We not only do perfection in carving works, we also pay great attention to product packaging and delivery. We would carefully package each sculpture product, using a standard thickness of wooden box outdoor and plastic or foam inner. Because we are very clear, if we neglect the packaging and transportation of the goods, then the product would be damaged during transportation, this would bring unnecessary losses for both of us.
Since we are a factory specializing in marble sculptures, we could make various styles of Blessed Mother Mary sculptures. If you are interested in our Our Lady of Perpetual Marble Statue and want to get more detailed information about our products, please feel free to contact us.
Inquiry send to us ,We'll reply ASAP and keep your information confidential