Jesus with Children Statue in Marble Detail:
Our Jesus with children statue in marble is made of high-quality white marble materials, and the religious sculpture is life-size. Therefore, natural marble materials can produce very exquisite sculptures. With exquisite sculpture appearance and details. Our exquisite Jesus marble sculptures can be placed in schools, playgrounds, hospitals, nurseries or churches. This must be a harmonious and warm picture.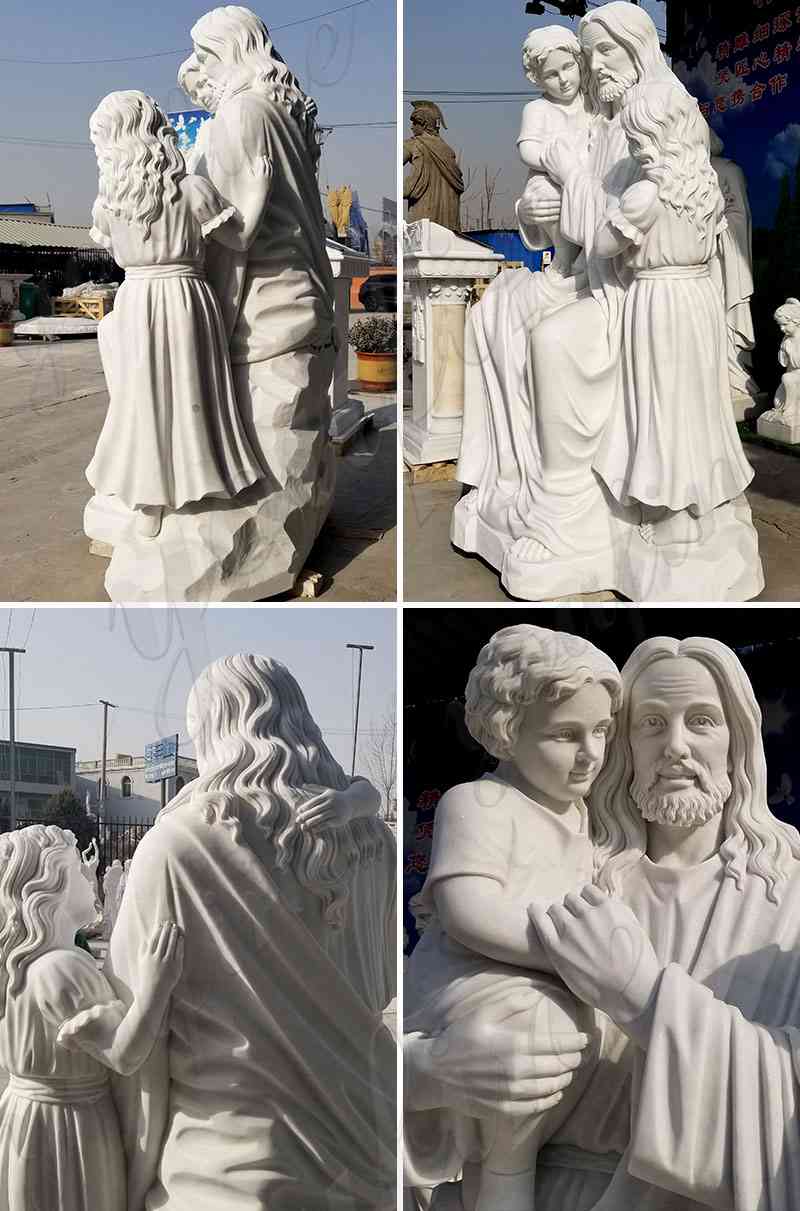 Our Advantages: Professional Carving Technology
Our Jesus with children statues are all carefully made by our professional marble carving craftsmen. Because our marble carving craftsmen have rich carving experience, and are engaged in the production of religious sculpture all year round. Whether it is engraving or polishing process, it is hand-carved by our professional craftsmen.
The Story of Jesus with Children:
The Bible tells us that Christ welcomes his children. Shown here is a little toddler on his knee, and the other is a little girl standing in front of him. Please note that the cute way of young children's contact with Christ seems to bring them closer. See how Jesus put his loving hand on the child's head. This scene is a lovely scene that shows Jesus' love for children.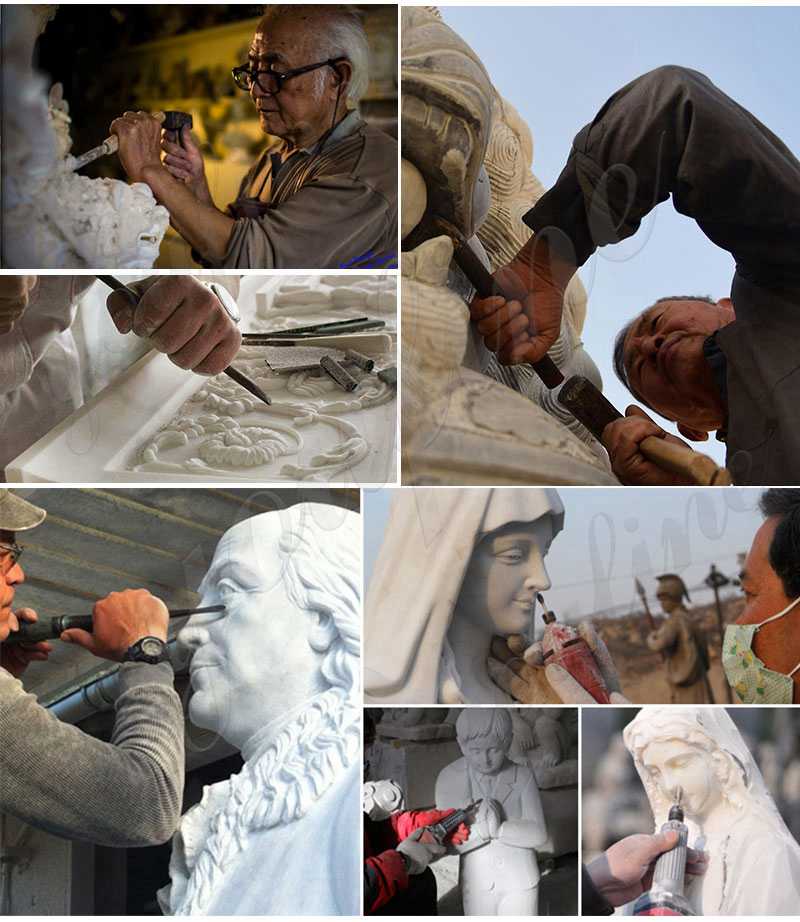 The Advantage of Our Company:
Our company has been engaged in marble carving for more than 35 years and has a strong team. Our work staff specializes in Catholic knowledge to ensure we provide with our customers more accurate Catholic sculptures and church products. Our marble craftsmen began to learn carving techniques from their childhood, so they have a wealth of sculptural experience. And we pay attention to the carving details of the product. Therefore, we can provide you with high-quality church products.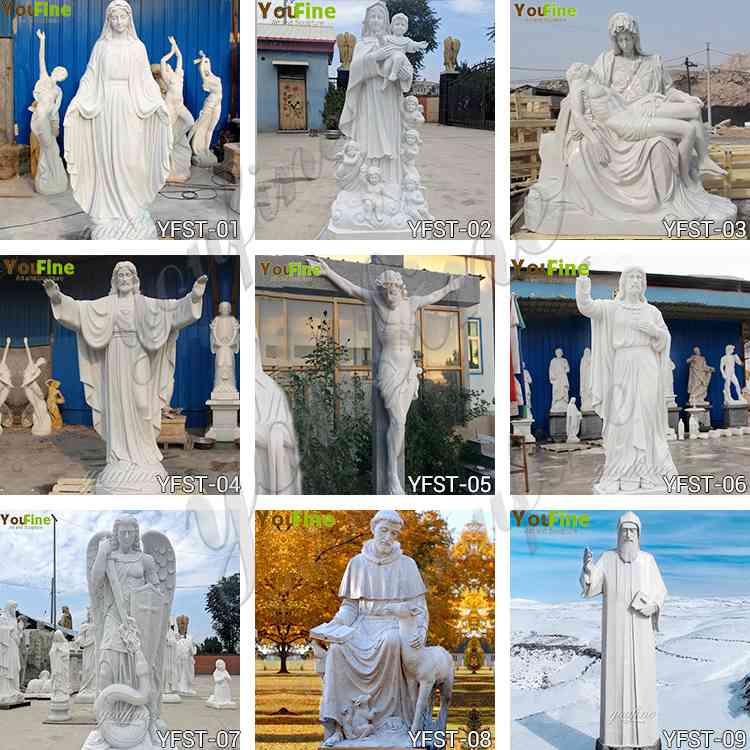 Please feel free to contact us at any time to obtain the most favorable factory prices and detailed product information about our Jesus with children statue in marble. We will reply to you for the first time.
Inquiry send to us ,We'll reply ASAP and keep your information confidential