Life Size Marble Jesus with Lamb Sculpture Detail:
This marble Jesus with lamb sculpture shows us who Jesus is as a good shepherd. Jesus holds a lamb in his left hand and a scepter in his right hand. All the details of this marble sculpture are so exquisite, hand carved by our professional marble masters. Both Jesus and the lamb in his hand are very vividly carved.
Our marble Jesus with lamb sculpture is made of high-quality white marble materials. The marble raw materials are natural materials mined, so the carved figures would be very natural and bright. Our marble figure sculptures could be delicately polished, but specific details could also be made according to your requirements.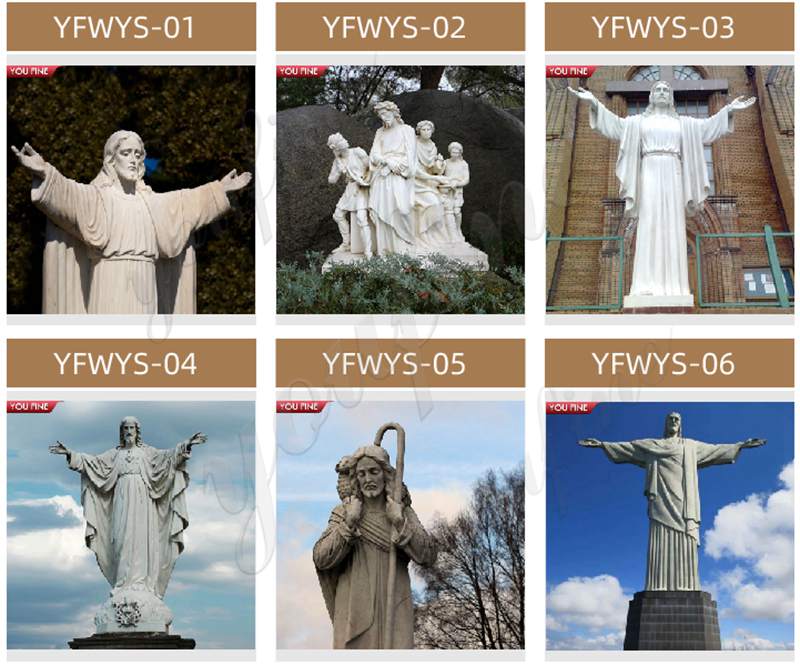 More Designs of Church Marble Products:
Welcome to visit our You Fine Art Sculpture website, where we have many Catholic marble products. Whether it is the marble altar table, marble pulpit, marble religious figure sculpture you want, we could make it. We have been engaged in the production of marble religious products all the year round. There are many classic products, such as the Marble Virgin Mary Sculpture, Marble Jesus Sculpture, and Marble Saint Francis Sculpture and so on. Our religious sculptures are very popular with customers.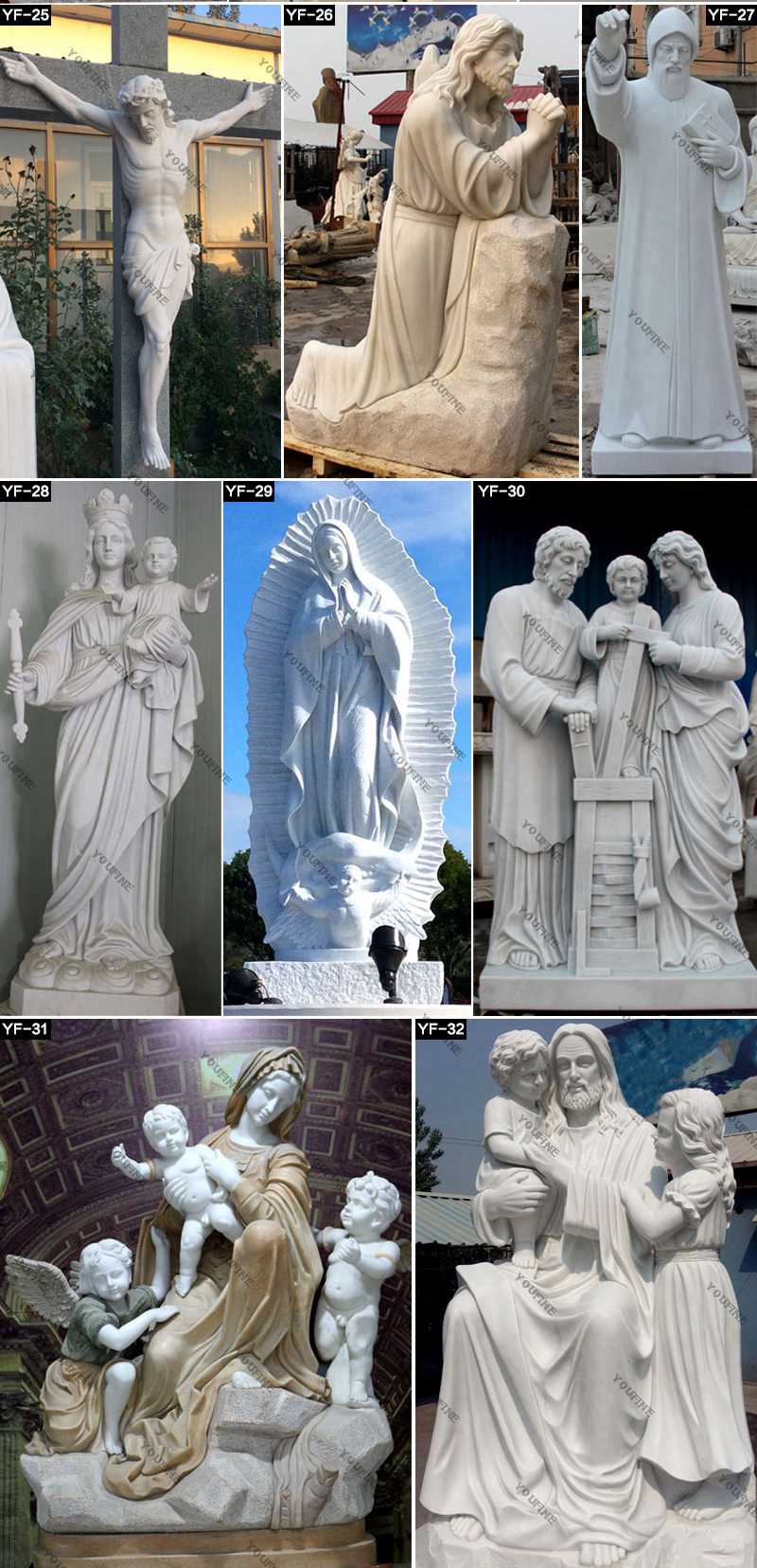 The Packing of Marble Jesus with Lamb Sculpture:
We not only do perfection in carving works, we also pay great attention to product packaging and delivery. We would carefully package the marble Jesus with lamb sculpture, using a standard thickness of wooden box outdoor and plastic or foam inner. Because we are very clear, if we neglect the packaging and transportation of the goods, then the product would be damaged during transportation, this would bring unnecessary losses for both of us.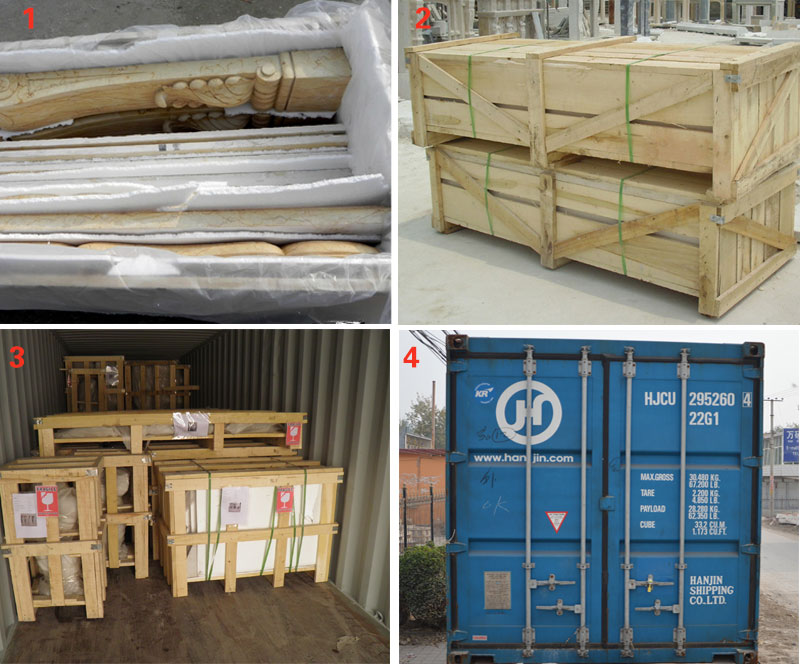 The quality of our products is impeccable. If you are interested in our marble Jesus with lamb sculpture products, please feel free to contact our staff, we would provide you with the best price and high quality products.
Inquiry send to us ,We'll reply ASAP and keep your information confidential