Who is Our Lady of Knock?
This our lady of Knock statue is for sale in the YouFine factory. The story begins on 21 August 1879, when 15 people from the village of Knock, County Mayo, Ireland witnessed an apparition of Mary on the gable wall of the parish church. They said she appeared with St Joseph, St John the Evangelist, a lamb, and a cross. In this manifestation, Mary is described as standing a few feet above the ground wearing a white cloak, fully folded and tied around her neck. Her eyes are raised to the sky, her hands are raised to her shoulders or slightly above, and her palms are slightly tilted towards her shoulders.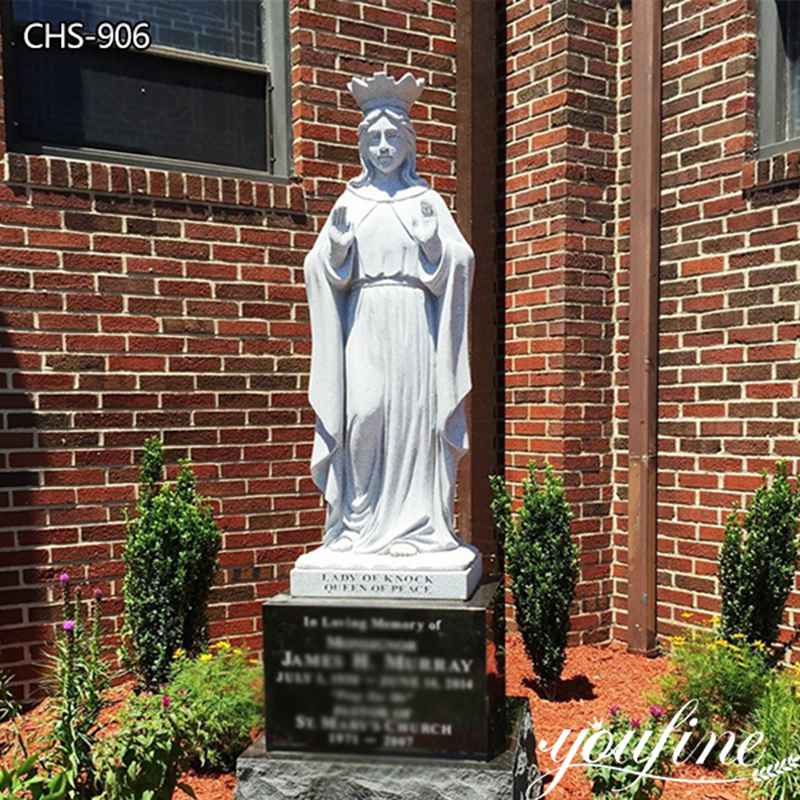 Top Carving Artists:
This our lady of Knock statue for sale was completed by top sculptors. They learned to draw from an early age. In childhood, influenced by the family atmosphere of the carving family, they developed a strong interest in carving, and they had the opportunity to be exposed to carving since childhood. At the age of 20, they followed the artisans of the carving industry as apprentices, assisting the artisans to complete the carving of some works. Then, after decades of sculpting learning, and practice, they finally became top artisans in their forties. All the statues in their hands are exquisite.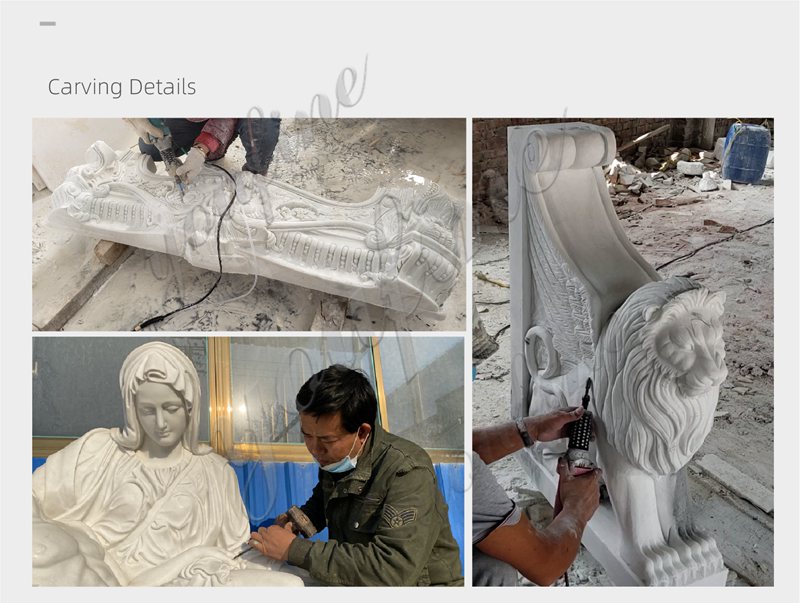 More Mary Statues:
YouFine has specialized in marble religious statues for decades. In addition to our lady of Knock statue, we have also produced marble statues of Our Lady of Luther, marble statues of Our Lady of Guadalupe, marble statues of Our Lady of Fatima, etc. Of course, we also accept various customized services. If you have different requirements for the size, style, material, etc. of the statue, we could also meet you.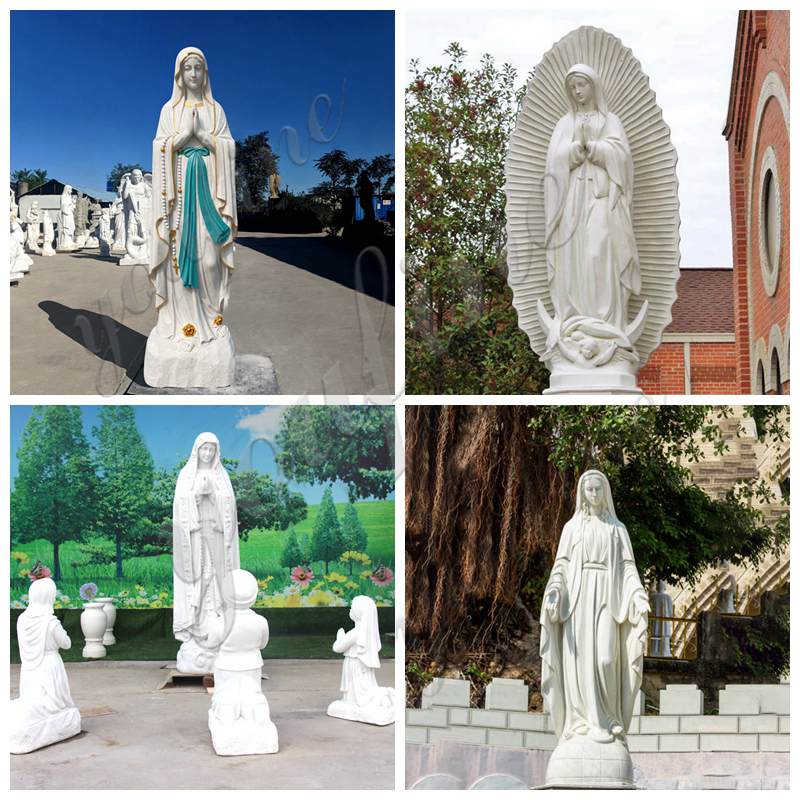 Full Shipping Insurance:
In order to protect the interests of customers to the greatest extent, we would purchase full shipping insurance for each product. In this way, even if the statue is damaged during transportation due to natural disasters such as tsunamis, earthquakes, or uncontrollable factors such as war, the insurance company would pay for you.
YouFine is confident to be your best partner. If you are interested in our marble virgin Mary statues, please feel free to contact us.
Inquiry send to us ,We'll reply ASAP and keep your information confidential