This is our newly completed hand carved Religious Marble Virgin Mary Outdoor Statue, this sculpture has a round base with a height of 170cm. This is the classic design of the Virgin Mary statue, with typical features, and there is a snake at the foot of Mary. This beautiful work of art carved from sturdy white marble materials, and pure hand carved with the exquisite details. Carved from our statuary white marble, this is suitable for the outdoor environment.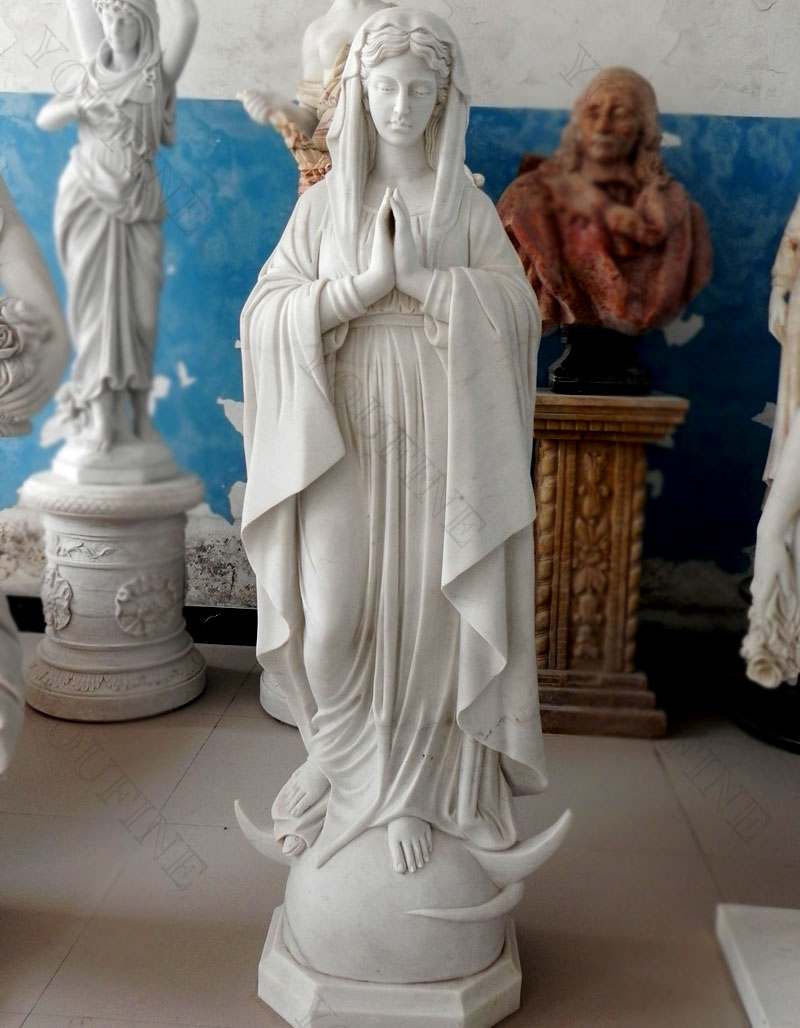 Are you looking for a quality Religious Marble Virgin Mary Outdoor Statue for yourself or as a gift? Not all statues could be used outdoors, you should make sure that the material could withstand all the elements. Even though, you should take precautions to prevent outdoor statues from being affected to maintain optimal conditions.
You would definitely find a statue in many of the statues here that especially suitable for you! Why is the Virgin Mary important to Catholics? Our dedication to the Virgin Mary leads us always to her Son, our Lord. Out of her full love for humanity, the Mother of God has returned to Earth many times, calling us to return to God with all our hearts. When our Blessed Mother Mary appears as the people at every time and place need to see her.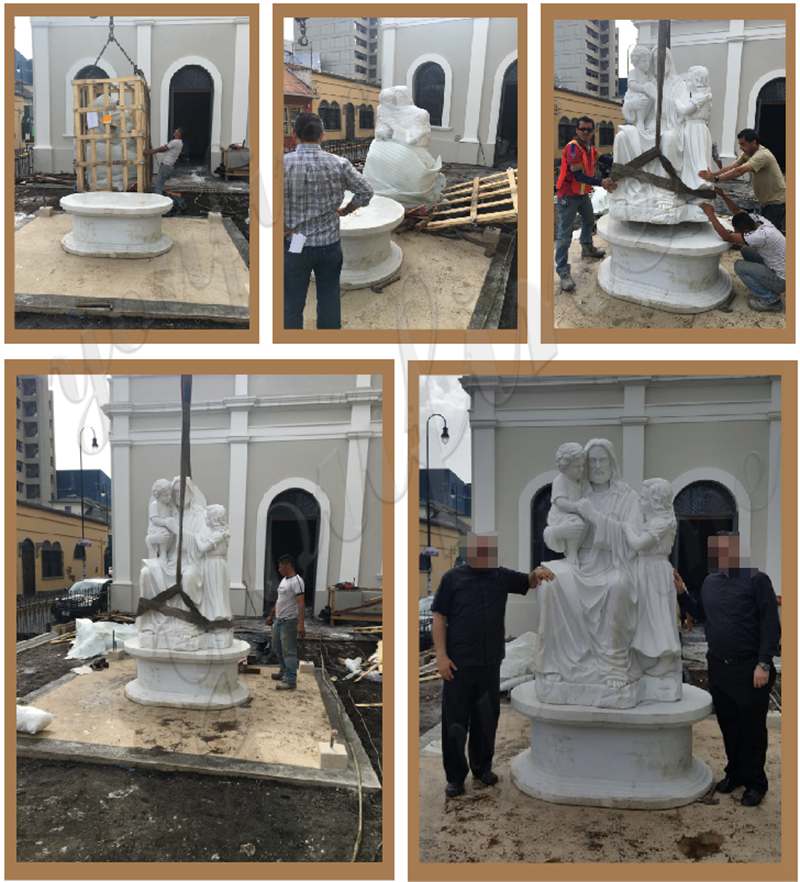 How to Maintain Marble Sculpture?
Whether it is hard granite or soft marble materials, they are both not resistant to wind, sand and long-term ripples of soil particles. Therefore, it is necessary to thoroughly use dust collectors and electrostatic mops to perform dust removal and cleaning work. And the marble sculpture should be regularly maintained, maintained gloss, dusted and cleaned to keep the bright stone luster.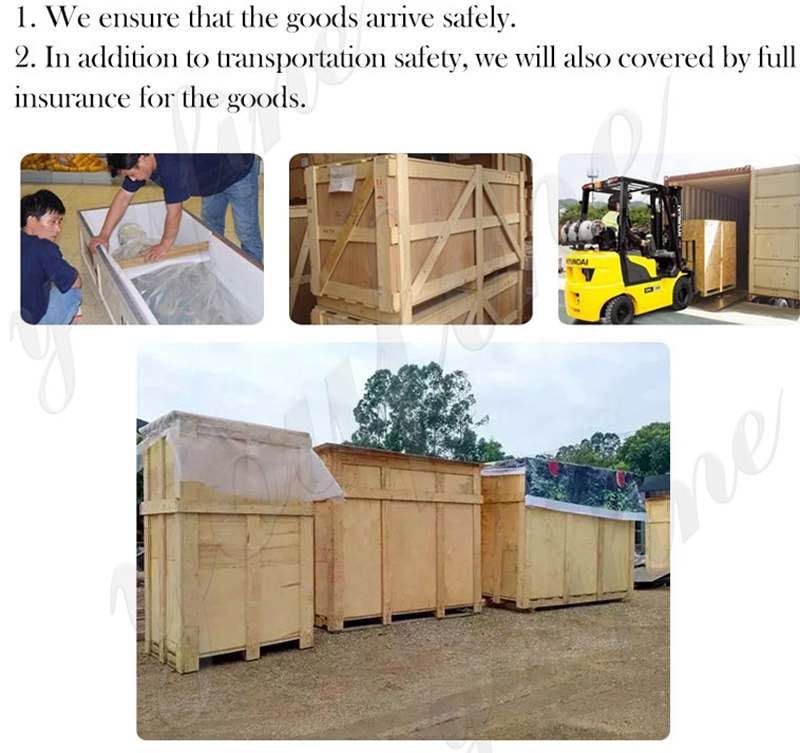 If you are looking for an interior or outdoor Catholic statue design, Religious Marble Virgin Mary Outdoor Statue, our heavenly Mother Mary statue, we have more options to choose from, please contact You Fine Art Sculpture right now!
Inquiry send to us ,We'll reply ASAP and keep your information confidential