Mary Blessed Mother Statues for Outside:
Our marble blessed mother statues for outside can surely bless you. Our Blessed Mother Mary put her hands together and placed it on her chest. She was wearing a beautiful robe, and her head bowed slightly. The sculpture perfectly portrays the image of the Virgin to us, how lifelike and vivid. So it is a good choice whether it is placed in your indoor church or outdoor garden.
You Fine Has Top Masters to Carve:
Our marble blessed mother statues will be hand-carved by professional masters in our factory. We clearly know that religious sculptures are very sacred. Therefore, the sculptures must be completed by the top sculptor Yuan in our factory. At the same time, our sculptor is also a devout Catholic believer. He learned sculpting skills from his parents since he was a child. And he also has a very good understanding of religious figures.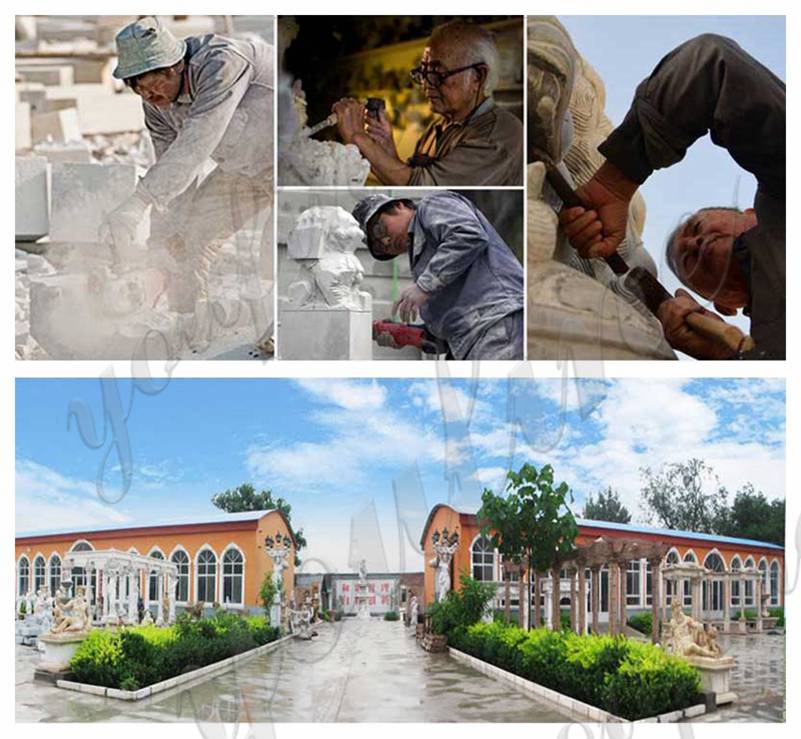 Our master pays great attention to the details of carving and pursues the details and ultimate of our blessed mother statues for outside. So you can clearly see the face of our Virgin, carved very holy and serene. Our Mary's hair and other parts are also carved very realistically. There is also the robe worn by the Virgin, the folds of the clothes are carved very layered.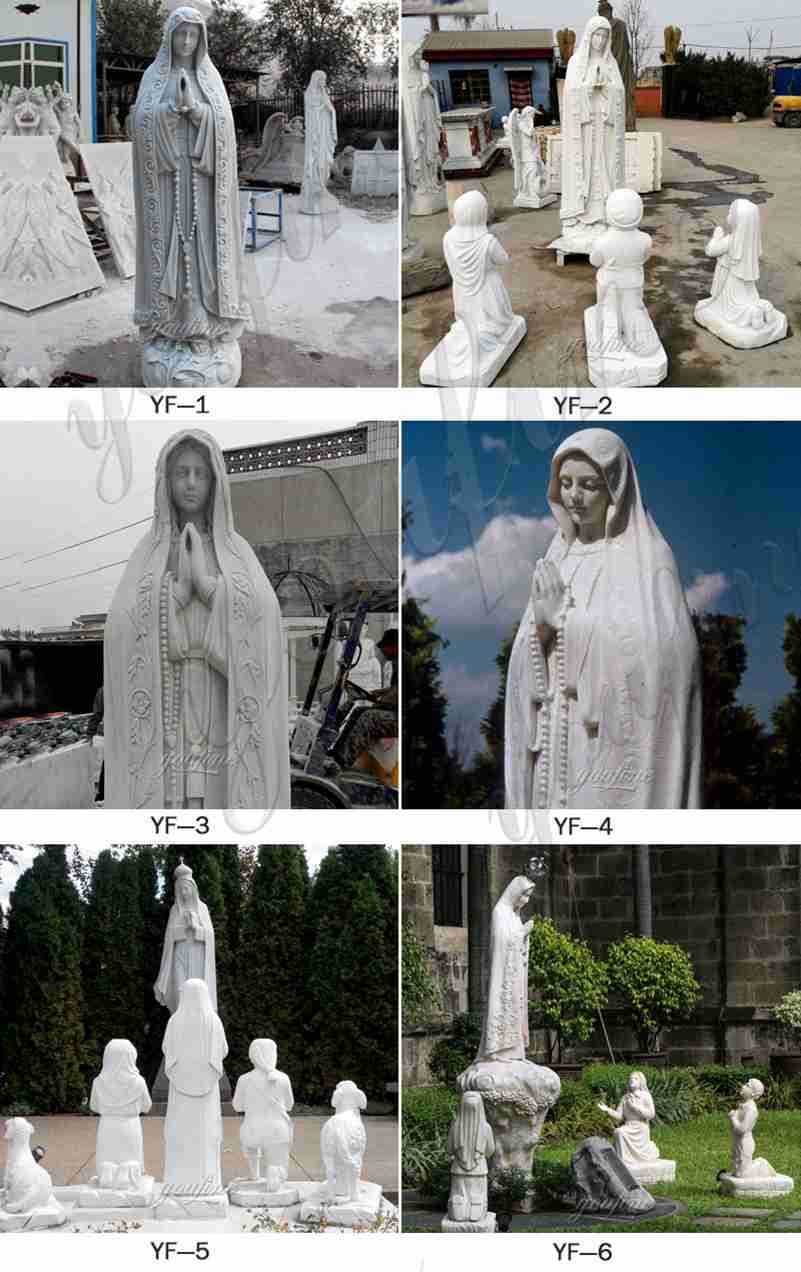 Where Could Statues Be Placed?
Our beautiful marble blessed mother statues can be beautiful memorials for cemeteries, houses, and gardens. Some of our classic Catholic statues are displayed in churches, public buildings, government buildings, and even private ranches. Made of high-quality marble, it must be very solid and durable and can be used for internal and external use.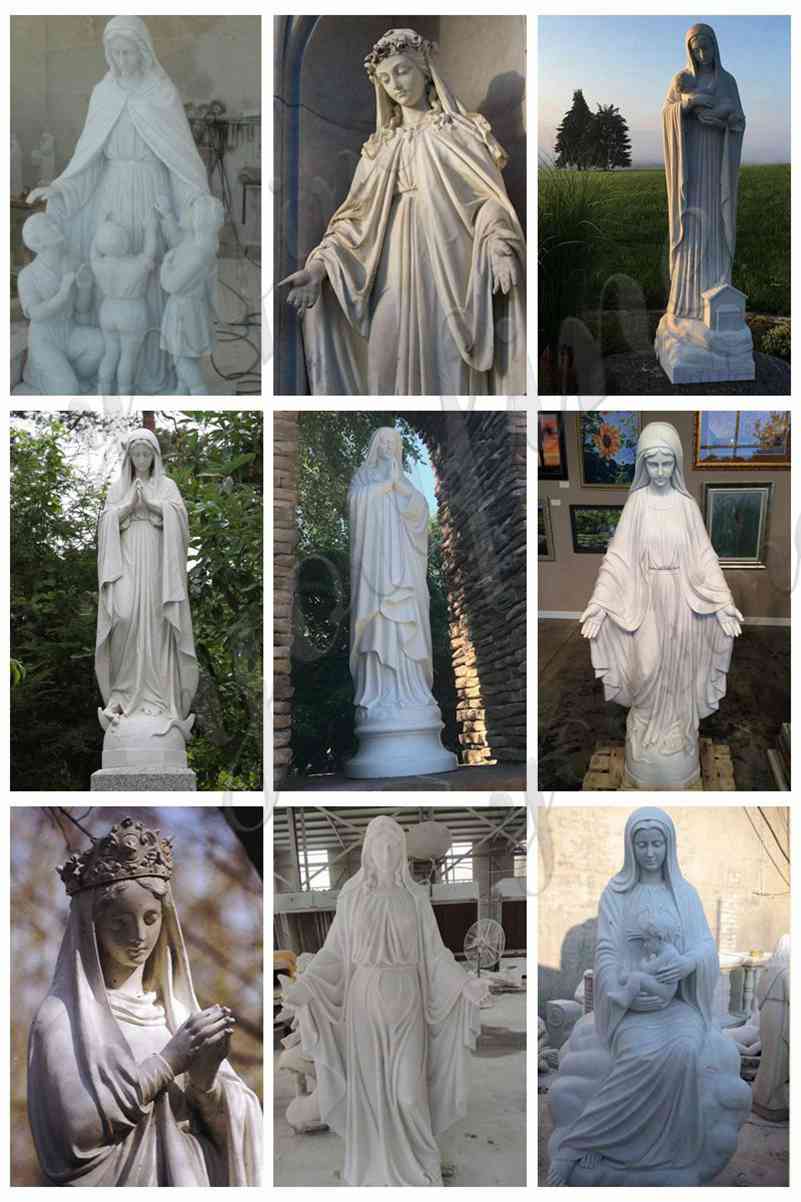 Since all of our religious marble statues are produced by our factory, the price are very affordable. And You Fine is more than happy to provide you with any religious church products you need! Please don't hesitate to contact You Fine at any time you need!
Inquiry send to us ,We'll reply ASAP and keep your information confidential