Our Lady of Perpetual Help Outdoor Statue Detail:
The Our Lady of Perpetual Help (also known as Our Lady of Perpetual Succour) is a iconic painting of the Catholic Church, which is widely loved by Catholics because of the legend attached to it.
Our marble sculpture restores this classic portrait. Our lady of perpetual help staute with the young Jesus holding a beautiful crown and a right hand with a scepter. This sculpture is very beautiful and suitable for placement in any Catholic church.
What is the Our Lady of Perpetual help?
It is said that the image of "Our Lady of Perpetual Help" comes from the gospel writer St. Luke, who is a famous artist! According to the Byzantine tradition, Luke painted the blessed mother of the baby Jesus and showed it to Mary. She promised to help those who saw the image. The original icon disappeared from the siege of Constantinople in 1453, but the copy was made and saved.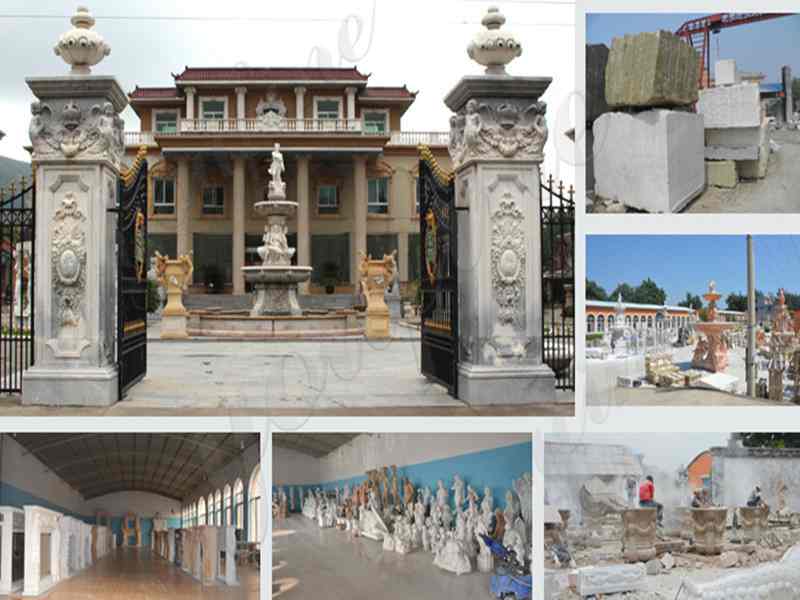 You Fine Art Sculpture is committed to creating the world's first marble sculpture brand. Our factory has been engaged in the sculpture industry for more than 30 years. We have a wealth of marble carving craftsmen, all of our marble statues are hand-carved by our craftsmen. At the same time, our raw materials are also of the highest quality. We can provide services to individuals and accept any church projects. We can prove our advantages in the process, quality and price of our products.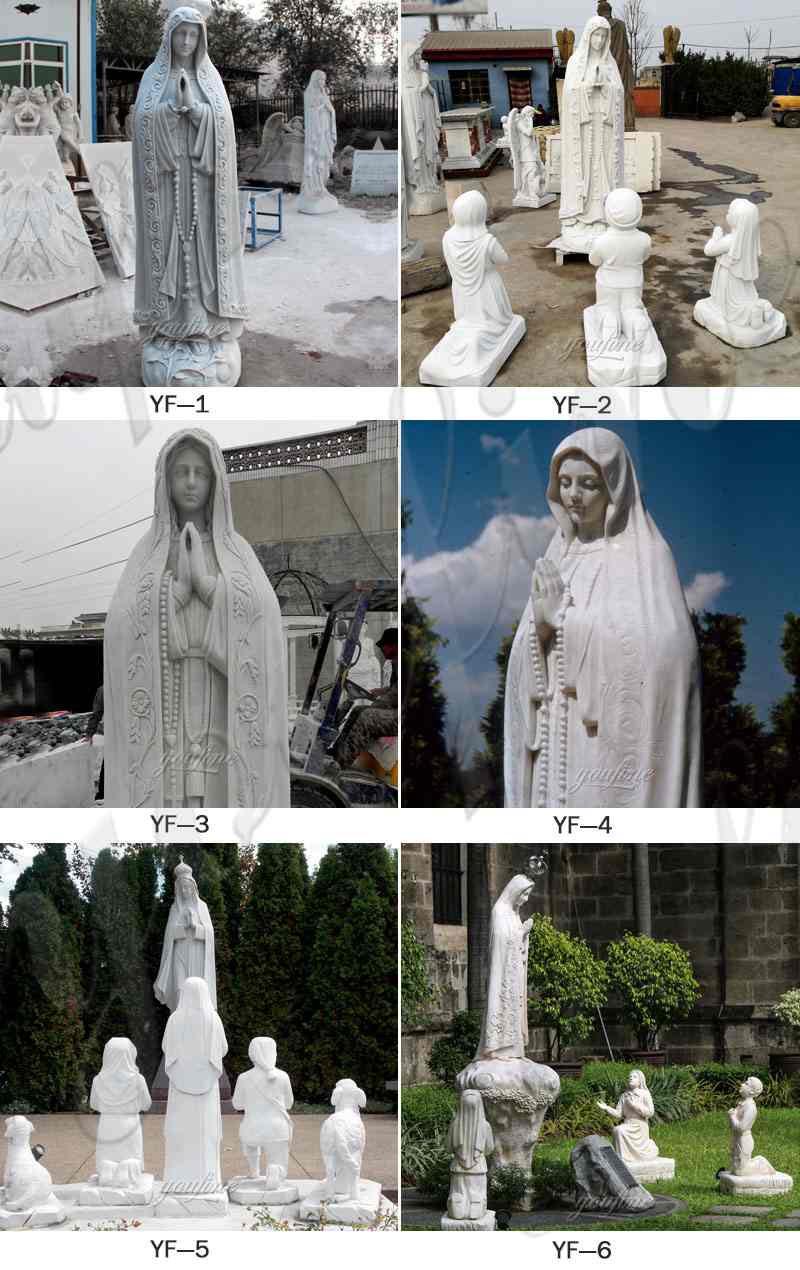 I believe this Marian statue makes a wonderful gift for anyone with a devotion to Our Blessed Mother. Please contact us as soon as possible if you want to get a Our Lady of Perpetual Help statue for your church decoration.
Inquiry send to us ,We'll reply ASAP and keep your information confidential