Details of Our Lady of Perpetual Help Statue:
This Our Lady of Perpetual Help statue is a life-size statue. They are carved from natural white marble. This marble sculpture looks very beautiful. Their clothes look soft like real clothes. The Virgin holds Jesus very warm and gives us a warm feeling. This marble sculpture's Catholic figure is very popular.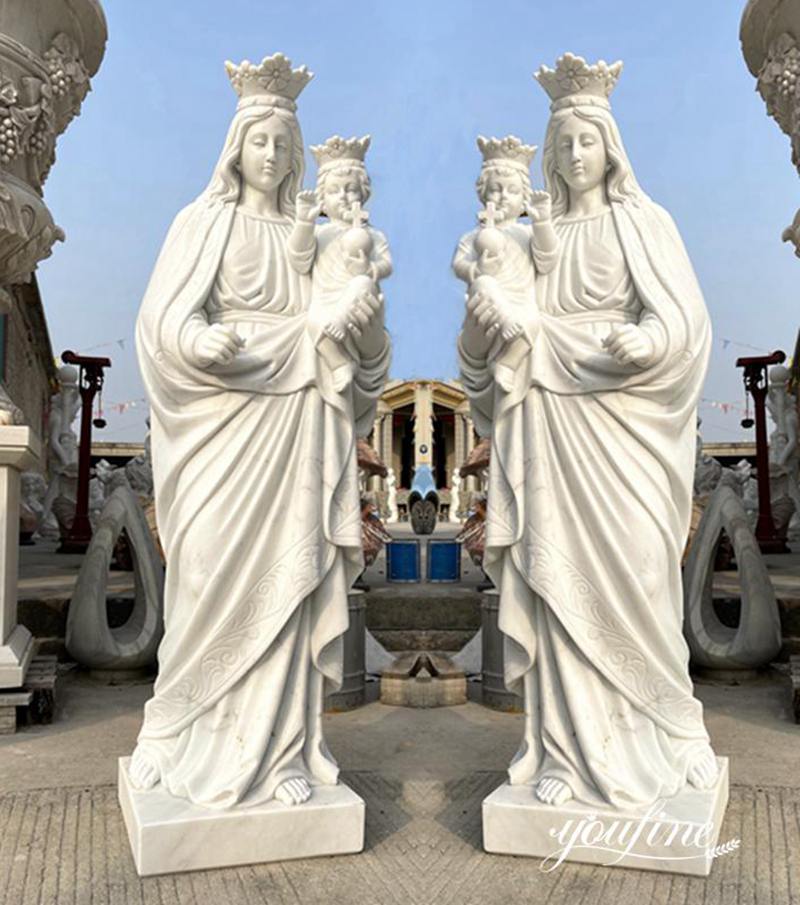 Our Lady of Perpetual Help Statue Size:
Usually, YouFine would make a life-size Our Lady of Perpetual Help statue according to the requirements of most customers. But you could also customize the size according to your requirements and the actual installation location. Many of our clients are church priests. They usually customize a large sculpture of the Virgin. Our Australian client customizes a sculpture with a length of 16f. Of course, our clients are very satisfied with YouFine's marble sculpture of the Virgin. If you have any ideas, you could tell us. YouFine could meet any of your needs.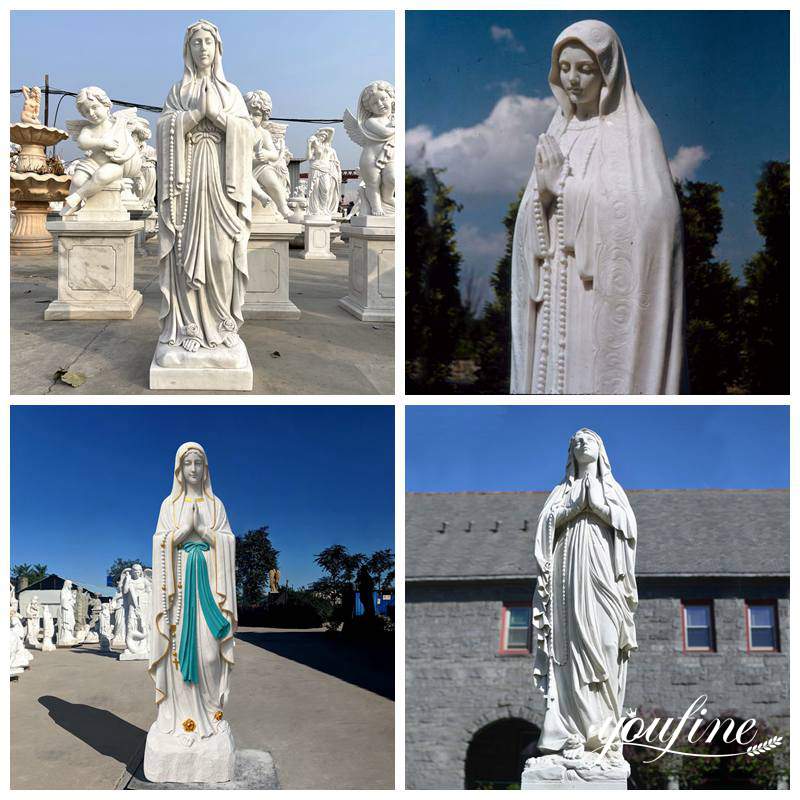 Devout Catholic Artist:
The details of the YouFine statue are all hand-carved. Our artist carves the details little by little. Therefore, the clothes and poses of the YouFine Our Lady of Perpetual Help statue are very vivid and lifelike. Our chief sculptor has learned to sculpt since he was a child and has rich experience in sculpting. And he is a devout Catholic, so he has devoted his life to Catholic sculptures. There is no doubt that you would receive a beautiful marble sculpture.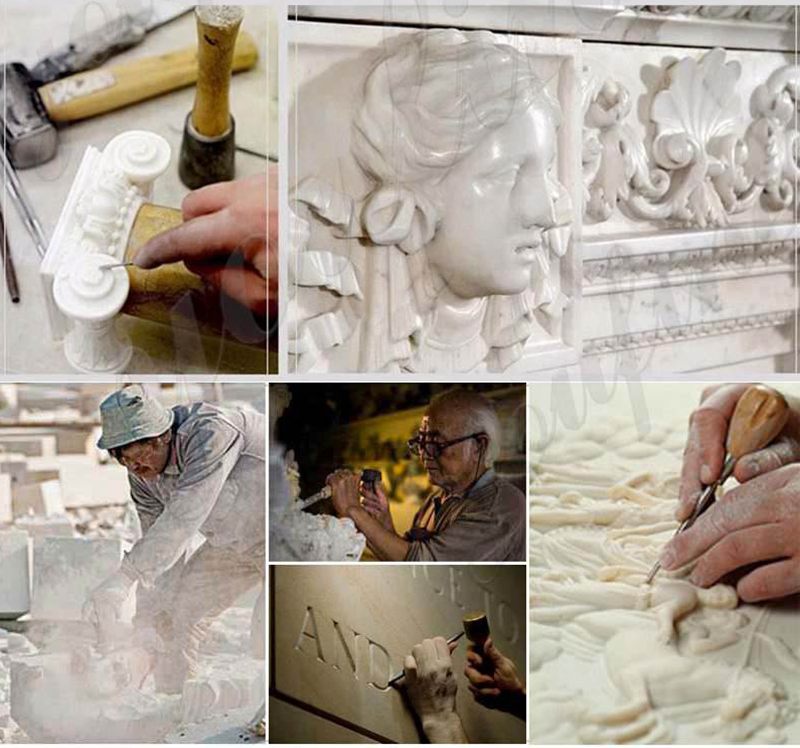 More Decoration Locations:
The YouFine Our Lady of Perpetual Help statue complements the villa, garden, hotel, manor, and castle. YouFine has different colors of natural marble to choose from. The Virgin statue is the best choice for the church. YouFine is a 39-year-old sculpture factory located in Quyang, the hometown of fine carvings in northern China. Our sculpture design is very beautiful.
As long as you are interested in figure sculptures, please contact us immediately for detailed information!
Inquiry send to us ,We'll reply ASAP and keep your information confidential