This White Marble Church Jesus Statue with arms open is an ideal for Catholic homes with outdoor garden decorations and church decorations. The regular size of this life size Jesus marble statue is 180cm. Of course,You Fine Art Sculptrue could customize the statue of Jesus of any style, size and color according to your needs.
We would use the grade white marble materials to make this White Marble Church Jesus Statue, and our marble masterss have a wealth of sculpting experience to capture every detail of the figure. Before we quote you, we usually have to collect relevant information, such as the design, size and stone color you like. It would be nice if you could provide us with all the relevant information. If you couldn't, it is also no problem. Our sales team would decide based on your usage or send you a detailed quotation directly with a recommendation.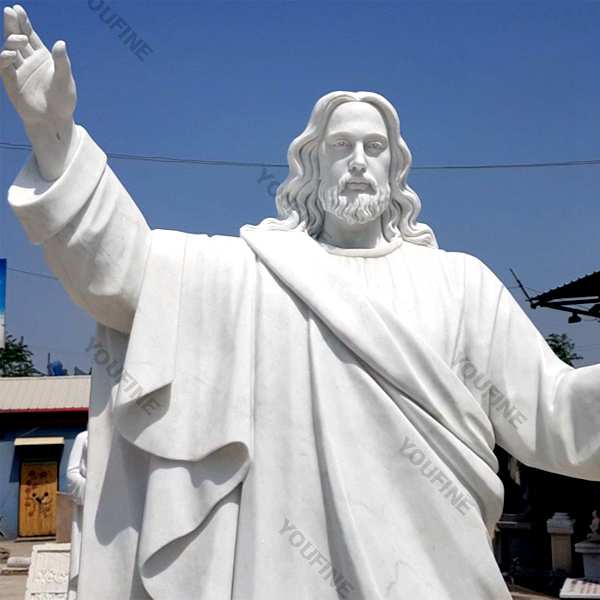 Selling the White Marble Church Jesus Statue is the ideal way to respect the Son of God. The indoor and outdoor Jesus statues we choose have the qualities of heirloom and come in a variety of sizes, depicting many different qualities and aspects of his life. Of course, one of the most popular statues is a depiction of the Shepherd Christ. This statue portrays Jesus as the protector of those who died for our salvation. It is based on what Jesus Christ said. My sheep heard my voice, I know them, they followed me, I gave them eternal life. I lay down my life for my sheep.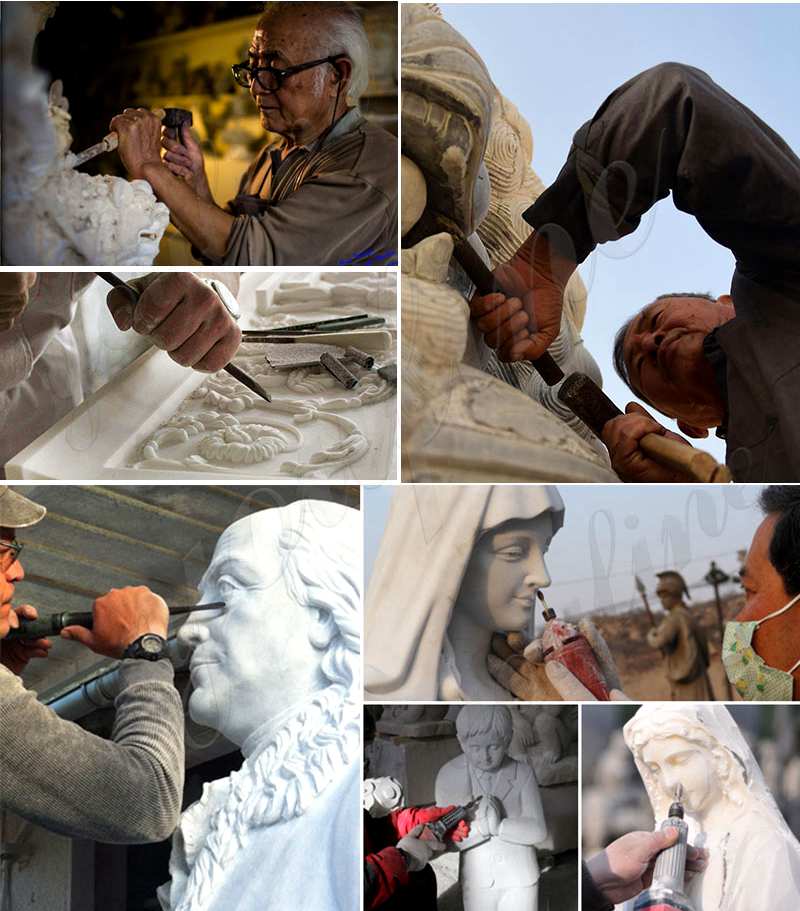 Other popular versions are statues depicting the Sacred Heart of Jesus. Devotion to the Sacred Heart can be defined as a dedication to the heart of this lovely Jesus Christ until this heart represents and recalls his love; or, the same thing, the love of Jesus Christ, because of this love he was recalled and symbolized by her flesh.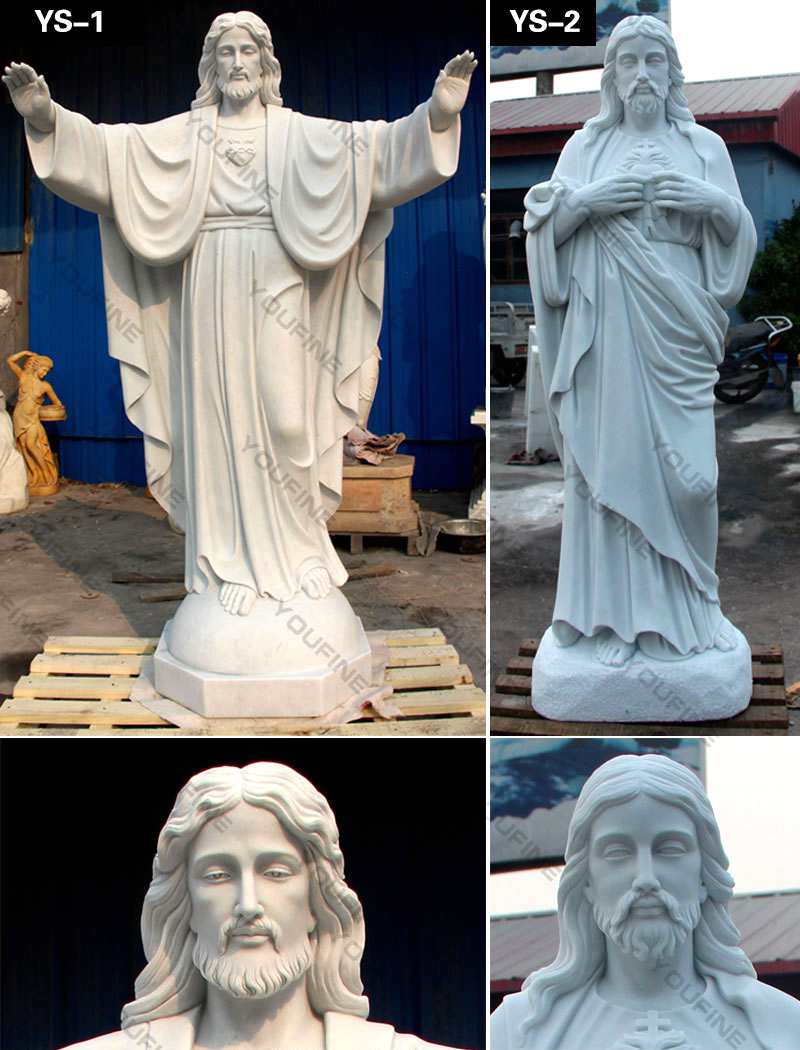 If you are interested in our White Marble Church Jesus Statue or want to get other design style of jesus statue or other religious marble statues, welcome to contact You Fine Art Sculpture,we are the professional one!
Inquiry send to us ,We'll reply ASAP and keep your information confidential