Product Details:
This statue shows us a warm scene. The Virgin Mary sits quietly and the naked baby Jesus plays leisurely beside her. Under the care of the Virgin Mary, the Holy Infant Jesus grew up slowly. For Catholics, the Virgin Mary has infinite merits and gave birth to Christ Jesus. So, many people would buy a statue of the Virgin and Jesus together. Some people put it in church, some people put it in their home or school. The life-size Virgin Mary statue and Child Jesus statue made in the YouFine factory is well-received for their lifelike appearance wherever they are placed.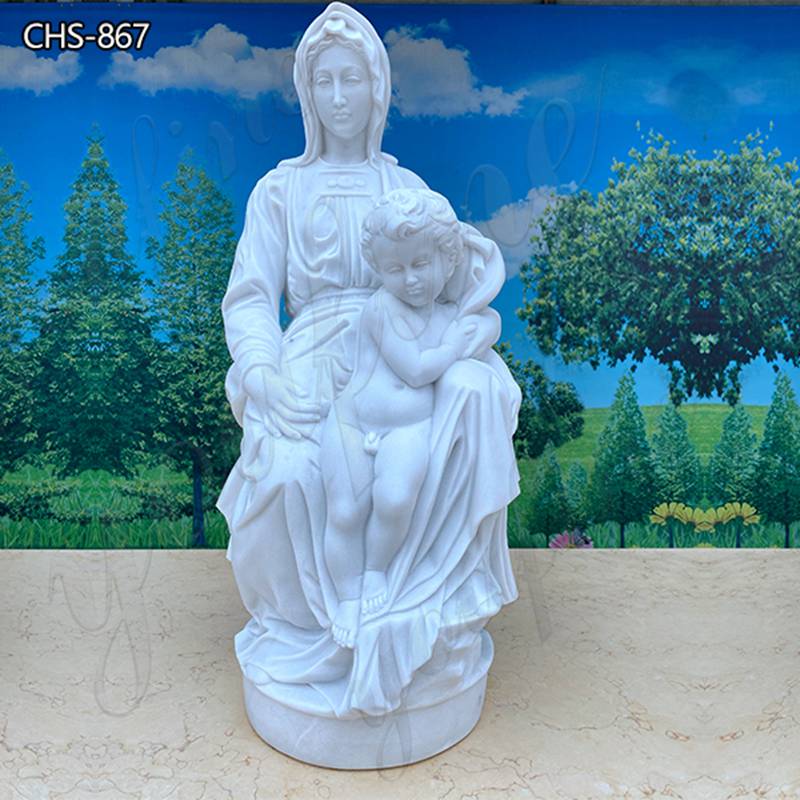 Superb Carving Technique:
YouFine has highly skilled sculptors. They have the carving skills passed down from their parents, and after decades of carving learning and practice, they could finally become the top artists in the field of carving. We could witness the artist sculptor's skill in the facial expressions of the Virgin Mary and the Child Jesus, the small parts of their bodies, and their natural folds of clothing. Anyone who has seen the real objects carved by the artists would be amazed.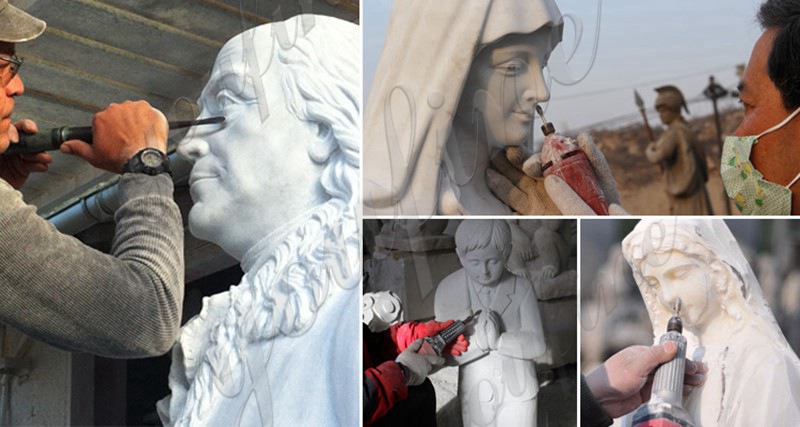 Using Natural Marble:
The religious statues we make use natural marble. Natural marble not only has a strong hardness and density, but also has a good flexibility, which is very suitable for carving. And the statues made with it could be stored for a long time without damage. When a statue has been purchased for a period of time, clean it properly and it would still look like new. So, with good quality assurance, you could buy with confidence.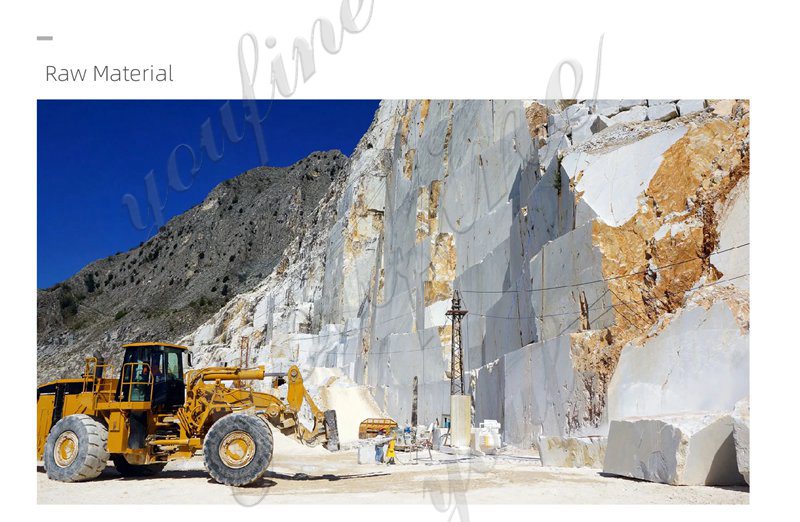 YouFine Factory Profile:
YouFine is located in Quyang County, Hebei Province, a famous statue town in China. We have been committed to statue production for 39 years and have formed a complete and mature statue production system. We have worked with many foreign clients, and there are countless statues shipped from YouFine factories to all over the world every year. Talented designers and skilled craftsmen make YouFine fully capable of accepting a variety of customized services.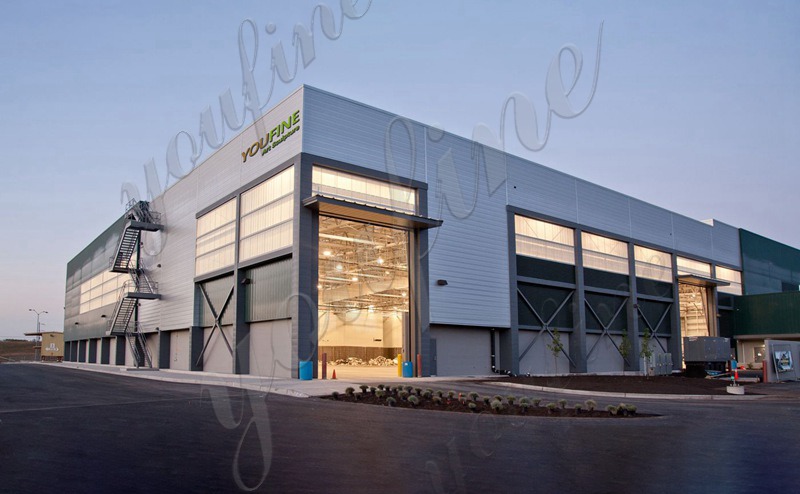 If you are interested in our marble religious statues, please feel free to contact us.
Inquiry send to us ,We'll reply ASAP and keep your information confidential