Jesus Statue Introduction:
This is a hand-carved sacred heart of Jesus statue for sale. The Sacred Heart on Jesus' chest is the biggest feature of this Jesus statue, which symbolizes Jesus' great and selfless love for believers. This Jesus statue was perfectly carved by skilled sculptors. Jesus' facial expressions, movements, beautiful costumes, layers of hair, etc. are so realistic under the carving of the master sculptor. This marble Jesus statue is perfect for a church, school, or your own courtyard.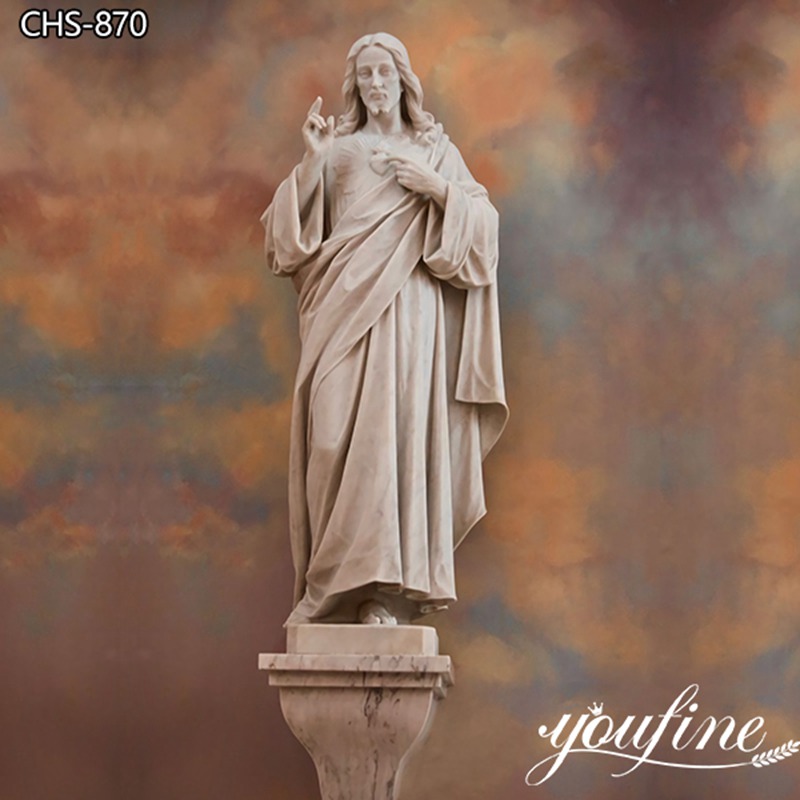 Natural Raw Material:
YouFine's sacred heart of Jesus statue for sale is made of A-grade natural marble. This marble has a high hardness and density. Therefore, statues made of natural marble could have a long service life. Even if you have bought this statue for decades, it would still look like new if you keep it clean. You won't be disappointed with such a high-quality Jesus statue.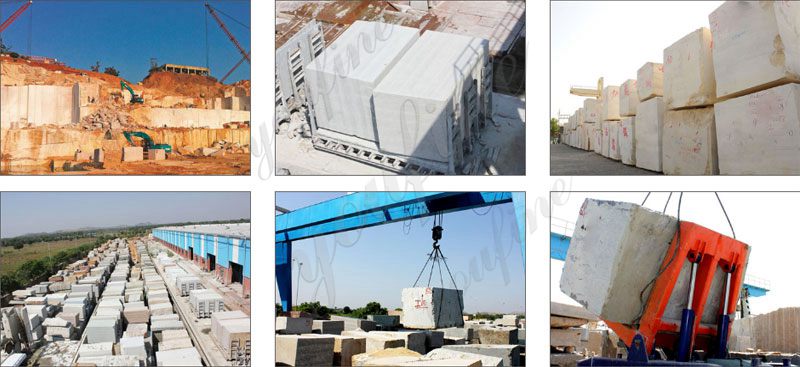 Other Jesus Statue Designs:
YouFine factory has a variety of Jesus statue styles for customers to choose from. We not only have Jesus statues with outstretched hands but also statues of the Crucifixion scene, Jesus the Shepherd, the Infant Jesus with the Virgin Mary, etc. In addition, the style, material, size, etc. of the Jesus statue could be customized by our designers. With so many types to choose from, we are sure that you would be able to purchase a Jesus statue to your satisfaction.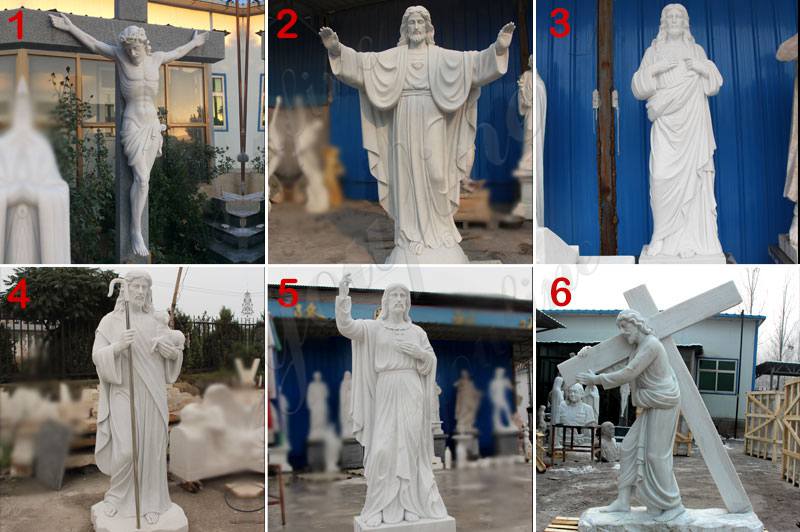 Why Choose YouFine?
1. YouFine has been making marble religious statues for decades. Our factory's craftsmen are very good at making catholic church statues. They have a broad and deep knowledge of religious figures. Therefore, they could accurately carve various expressions of religious figures when carving.
2. We could offer a factory price to customers. This is because we provide an all-in-one service about the statue. Material selection, production, packaging, transportation, etc. are all done by the corresponding staff in our factory. There are no middlemen making the difference throughout the process.
YouFine would be your best partner. If you are fond of this sacred heart of Jesus statue for sale, please contact us quickly.
Inquiry send to us ,We'll reply ASAP and keep your information confidential