About This Jesus Statue:
This statue for sale shows us an image of life-size Jesus. We could see that Jesus has a Sacred Heart on his chest. He was wearing a robe and his hands were outstretched. Also, pray to God for believers before ascending to heaven. This Jesus garden statue shows the selflessness and greatness of Jesus. We could clearly see the facial expressions of Jesus. His beard and hair are rooted, and the folds in his clothes are so realistic. It all comes from the highly skilled craftsmen in the YouFine factory.
Natural Marble Raw Materials:
YouFine has always been responsible for products and customers. Therefore, the raw materials for making marble sculptures are all-natural stones. These stones are mined in China's famous natural stone base. For example, Hunan, Guangxi, Sichuan, and other places in China. Natural stone has incomparable advantages over artificial stone. It has a very strong density, and some stones come with beautiful veins. These veins are naturally formed and are very beautiful. High-quality marble raw materials ensure that our products have good quality assurance.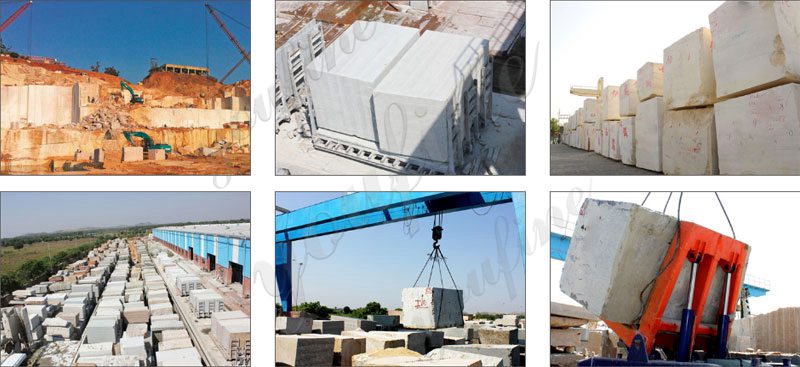 Various Types of Jesus Statues:
YouFine has many types of statues of Jesus for sale. We not only have life-size Jesus statues with outstretched hands, but also Jesus statues with children in their arms, Jesus statues carrying a cross, and Jesus statues of Jesus being tortured on the cross. In addition, YouFine also provides customers with various customized services related to marble Jesus statues. Customers could choose the size, material, and style of the Jesus statue according to their own preferences. With so many types to choose from, I believe you could definitely find a satisfactory life-size Jesus statue for sale in YouFine.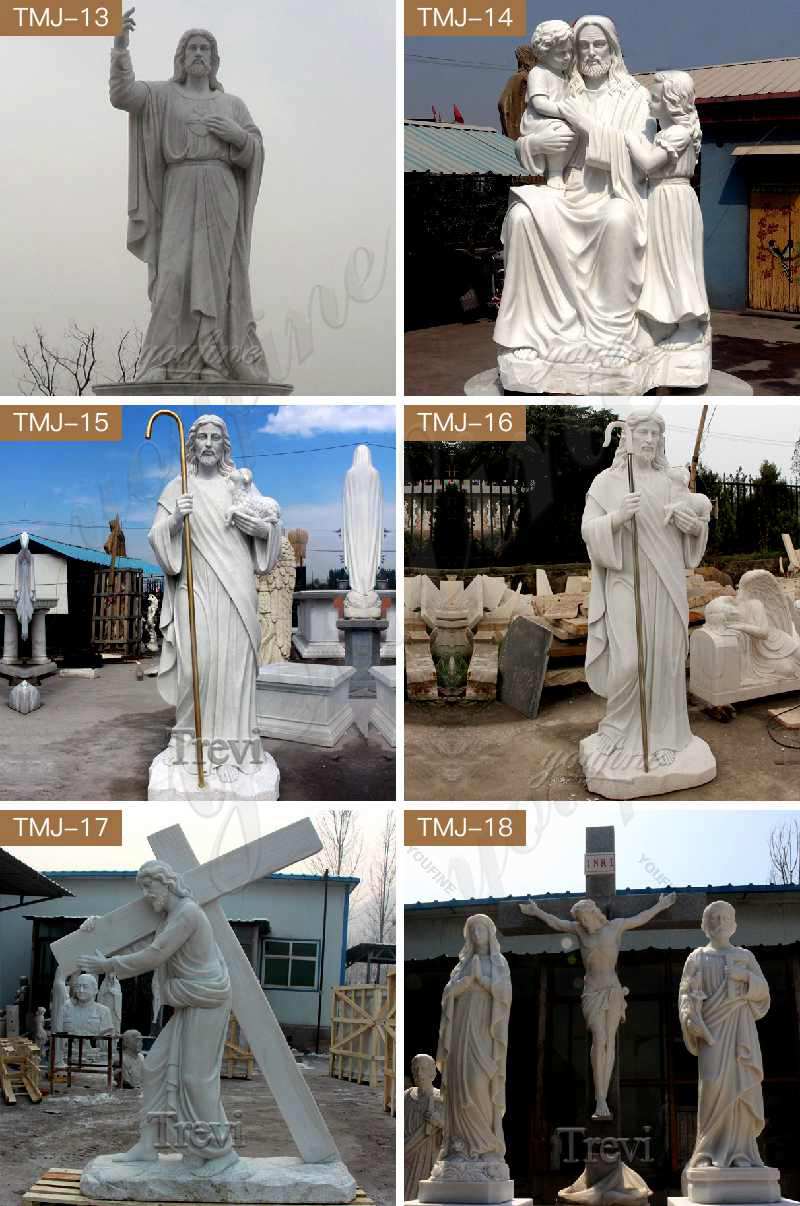 Good Packaging:
YouFine would provide customers with tight packaging. We would pack this life-size marble Jesus statue for sale in a strong wooden crate. In addition to this, thick soft foams would be added to the surface of the sculpture. These soft foams could play a good protective role, which could prevent the sculpture from being damaged due to shaking during transportation.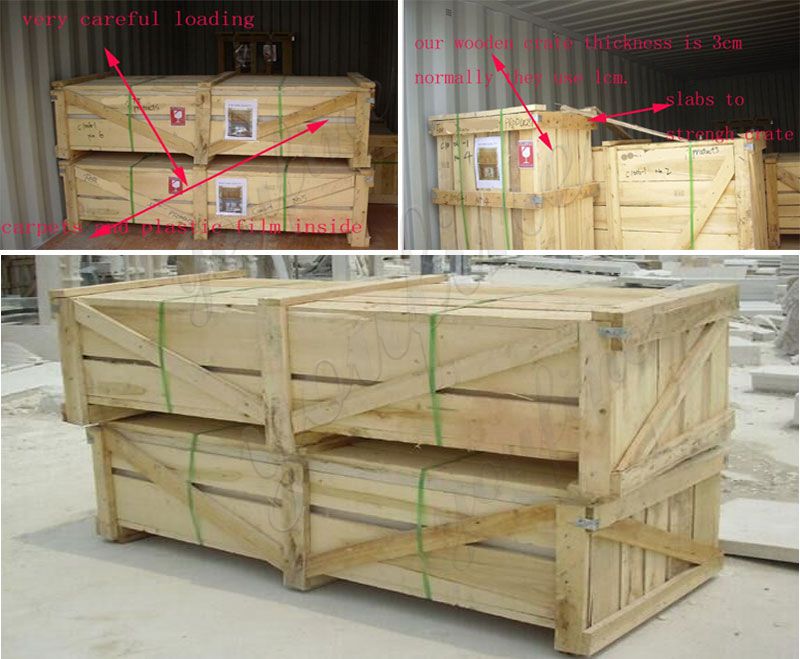 YouFine has long been a trusted partner of many clients. If you are interested in our marble religious sculptures, please contact us quickly and cooperate with us.
Inquiry send to us ,We'll reply ASAP and keep your information confidential